6-Day Tantric Relationship course, for couples and singles
June 28 - July 3
Tantric insight into long-term, loving relationships!
As we advance through life, we usually get better and more skilled in many different areas of our life. But when it comes to our love relationships, we often start by falling in love ecstatically, only to end up in indifference, habit and even conflict.
By understanding the mechanism of the couple relationship, we can act and grow the love and attraction in the relationship. Thus, after a few years, the relationship will have even more mutual love and attraction than in the first period.
The ancient texts of Tantra reveal the secrets of attraction: what makes the attraction die out, and what makes it grow, how to use the power of attraction to create positive energy. This workshop will bring this ancient knowledge of attraction in a way that is accessible and exciting for our time, without diluting the original wisdom of Tantra.
Everything that we will practice will be explained in depth to amplify the efficiency of the practice through deeper understanding.
Side by side with that, many of the aspects that we will touch in theory would be put into practice, through interactive exercises, yoga and special meditations.
As in all of our classes, workshops and events, there is no sexual contact in this retreat!
BOOK YOUR PLACE NOW at https://tantrayogathailand.com/relationship-course/
The methods we will use include:
– Daily lectures
– Interactive exercises
– Special meditations
– Practical exercises that can be applied individually and can be utilized after the workshop
– Yoga practice
– Optional: 21 day follow-up program after the workshop to aid our specific daily practices and support our individual transformation
Topics that will be covered:
– Couple relationship as an extraordinary platform for personal and spiritual
– Communication skills.
– Secrets of long term attraction.
– The art of courting.
– Dealing with couple tensions and fights in a productive, conscious and wise way.
– Couple relationship in the Tantric tradition.
– Polarity in Tantra.
– Cultivating sacred Eros.
– Yoga for couples.
– Meditations for amplifying love.
– How to increase empathy and emotional intuition.
– The art of growing in love in long term relationships.
– Co-empowering in the couple relationship.
– Transfiguration- unveiling the most profound and elevated aspects of your lover and of yourself.
– Growing in friendship and trust.
– The art of intimacy.
– Empowering your life purpose through the couple relationship.
– Empowering your couple relationship through your work and purpose.
DATES
June 28 – July 3, 2019
SCHEDULE
A day of the workshop would look like this:
09:00 Special yoga for couples
10:15 Meditation.
10:30 Lecture.
11:00 Fruits break.
11:15 Lecture and interactive exercise.
12:30 Lunch break.
15:30 Lecture and interactive exercise.
16:30 Special couples yoga. and Meditation
17:20 Fruits break
17:40 Lecture and interactive exercise
19:00 Break.
PRICE
THB 5900 (THB 200 discount if paid in cash)
Thai nationals benefit from a 50% discount (THB 100 discount if paid in cash)
Price includes organic fruit snack throughout the day. It DOES NOT include other food or accommodation. Please check below for a list of affordable guest houses which are walking distance from the venue.
LOCATION
The workshop will take place in our Chiang Mai studio, located in the IDI Massage centre on the third floor.
49, Chang lor Rd, T haiya, Muang Chiangmai, Chiang Mai 50100, Thailand
https://goo.gl/maps/tLBEx1tCqQN2
BOOK YOUR PLACE NOW at
https://tantrayogathailand.com/relationship-course/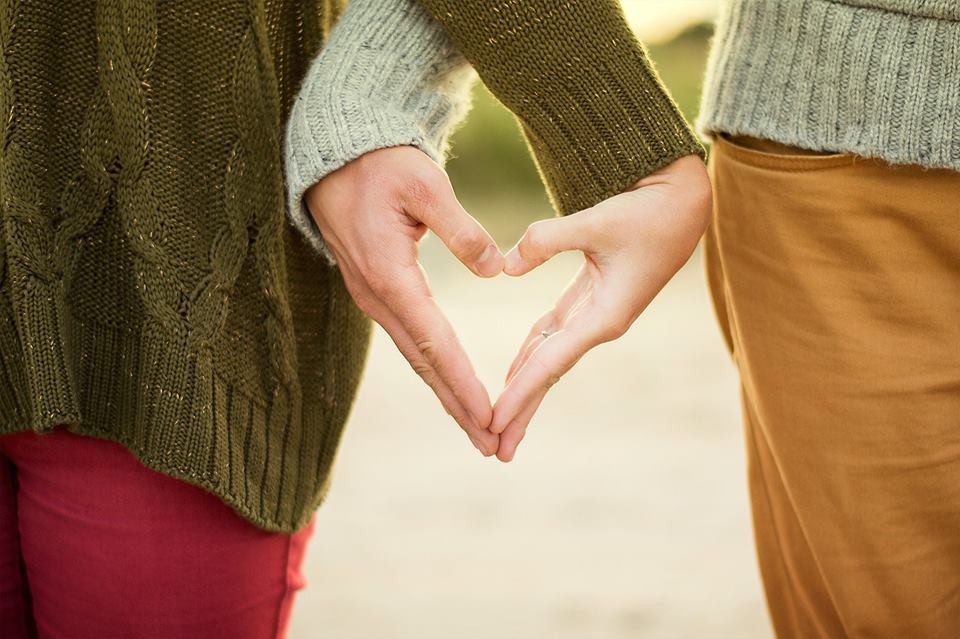 Event Details
Timing:
9.00 am - 7.00 pm