The paintable live series [digital painting workshops]
August 25 - August 29
Join us every day August 25 – 29 2021 for the Paintable Live Series (Digital Painting Workshops)!
Each of the 5 days brings a new workshop where you'll learn things like:
A proven system to become a prolific digital artist this year
How to gather clients and fans that support you financially
The best pro habits used by professional artists today
This event happens only once a year!
Direct links to the workshops will be added to this event, so keep an eye on it.
And until then, happy painting!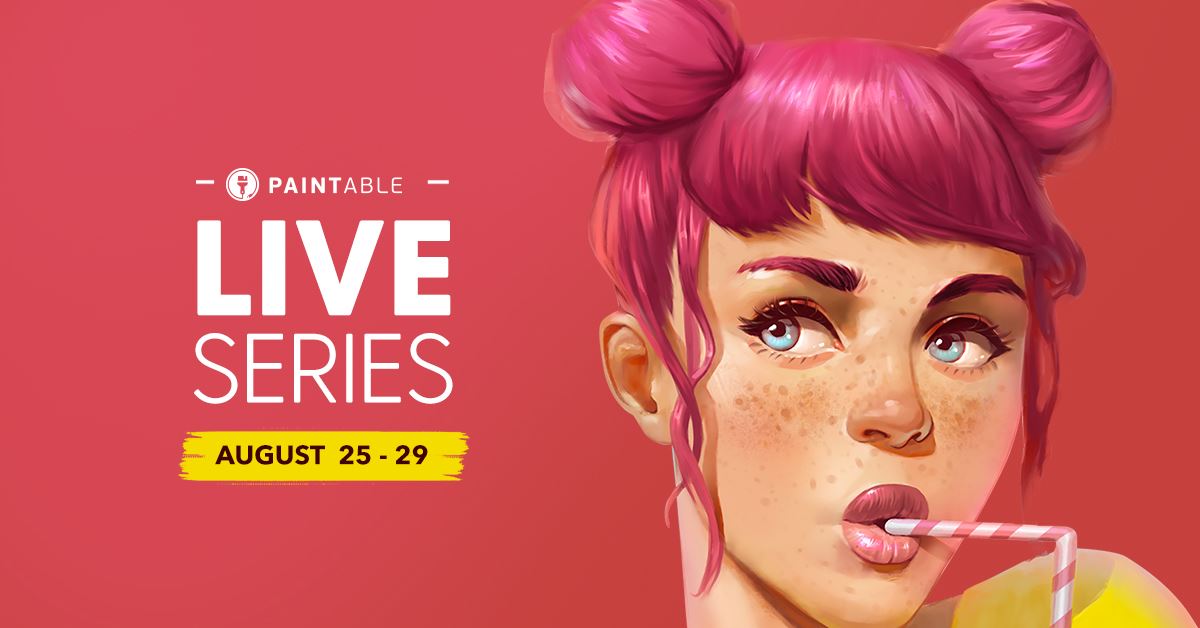 Event Details
Location:
FB Group: Digital Painting: Tutorials & Feedback (By Paintable)