Sweet Waste – Exhibition and Book launch
November 16 - January 26
SWEET WASTE
Retrospective exhibition and book launch
By French photographer Claude Estèbe
16 November 2019 – 26 January 2020
Opening reception Saturday November 16th
from 5pm onwards
Since his debut show "Tukata, Post industrial Venus" in 2011 in Bangkok, the Toot Yung Art Center has been the proud representative of the unique works of French photographer Claude Estèbe.
Estèbe's acute vision of our contemporary societies has continuously shaken the Bangkok and international art scene. His signature photographs are a subtle mix of kawaii and fierce social critique, mixing mass-produced cheap artefacts, scholarly references, extreme close ups and sophisticated lighting.
For this retrospective show the Toot Yung Art Centre will present highlights of his past exhibitions including works from "Radium Girls", "Agent Orange", "Pachimon" or "H dolls" as well as new works engaging with global warming themes.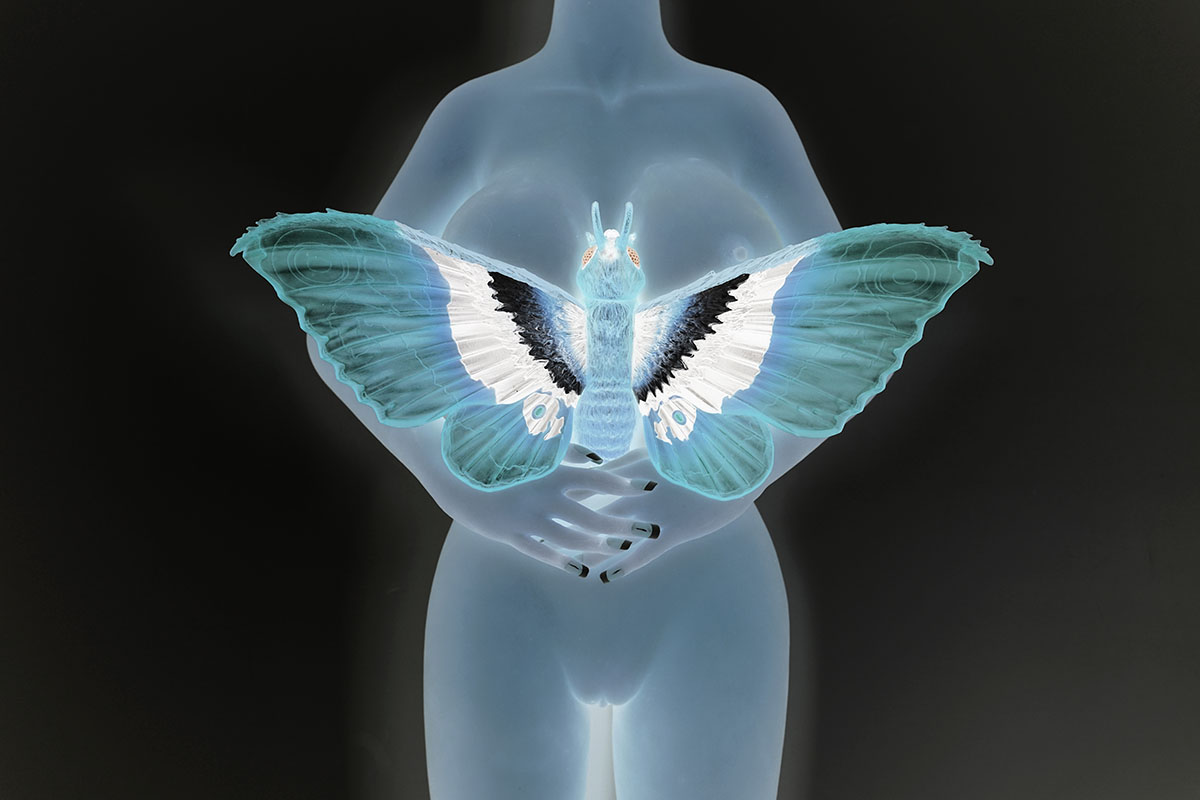 BOOK LAUNCH
On this occasion a complete catalogue of Claude Estèbe's career will be launched, with more than one hundred works reproduced on high quality paper. The book, edited by Myrtille Tibayrenc, includes essays by eminent scholars like Michel Poivert, historian of photography at the Sorbonne, critic and curator or Agnès Giard, anthropologist, writer and journalist, specialized in issues of sexuality and Japanese subculture.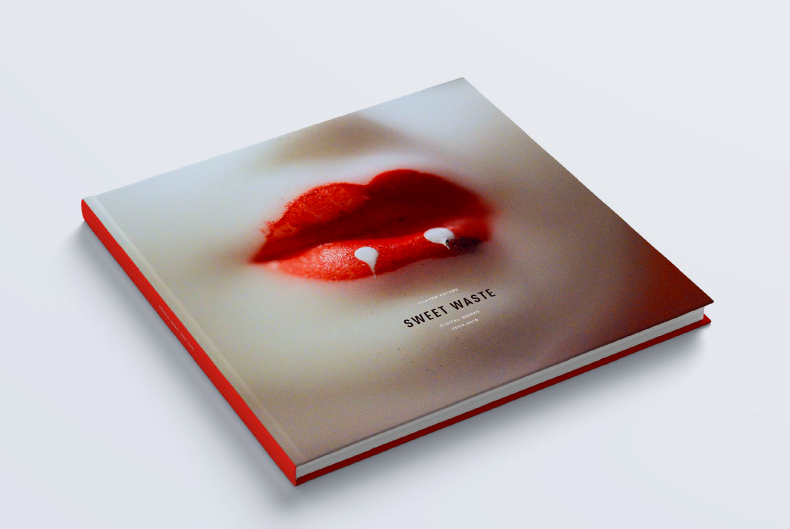 Event Details
Location:
Toot Yung Art Center