FREE WORKSHOP: how to carve a rubber sheet to make a hand block print of a Lanna Tattoo 
July 17 - July 21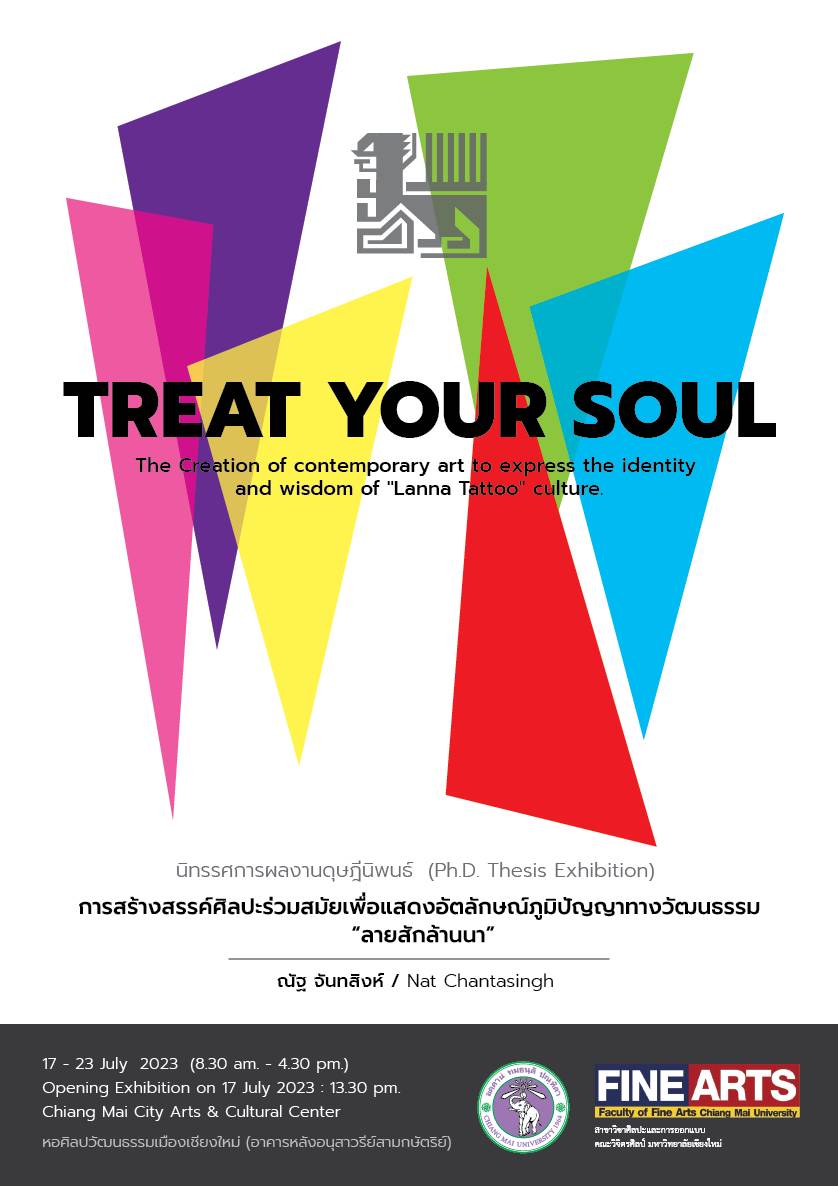 FREE WORKSHOP: how to carve a rubber sheet to make a hand block print of a Lanna Tattoo 
In the Ph.D. Thesis Exhibition, the creation of contemporary art to express the identity and wisdom of
"Lanna Tattoo" culture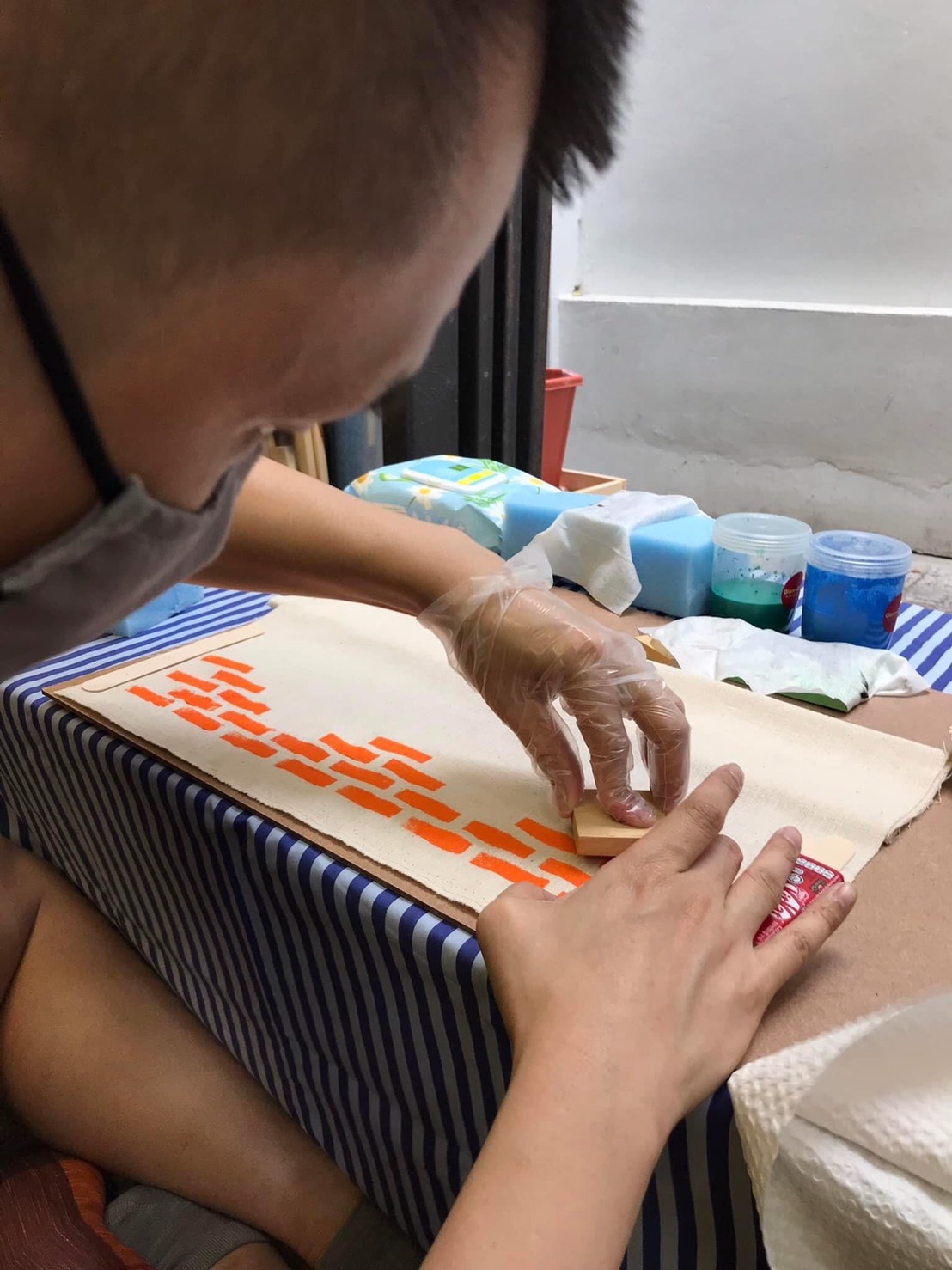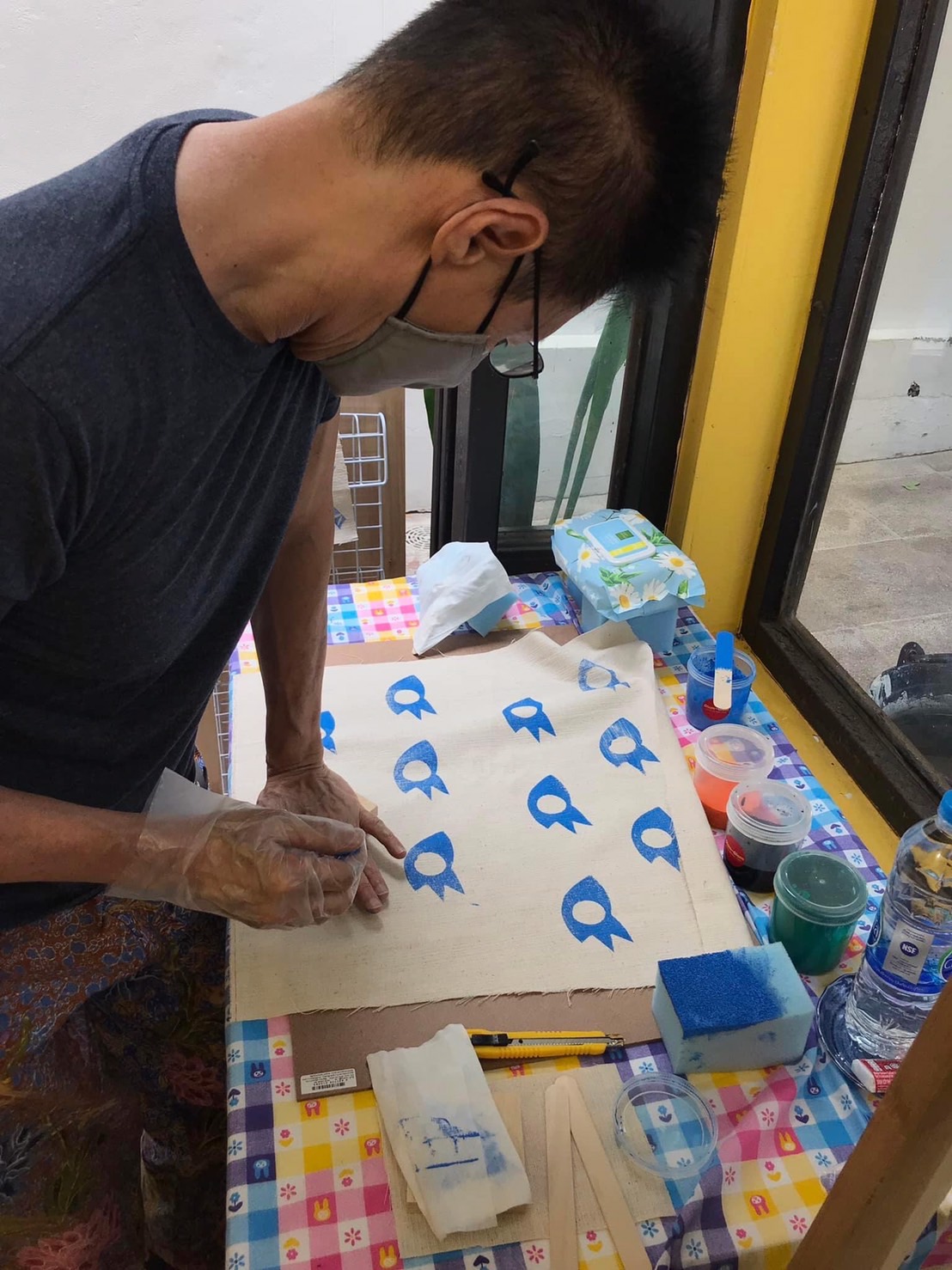 Exhibition Owner/Organizer : Mr. Nat Chanthasingh
Workshop instructor by : days in and days out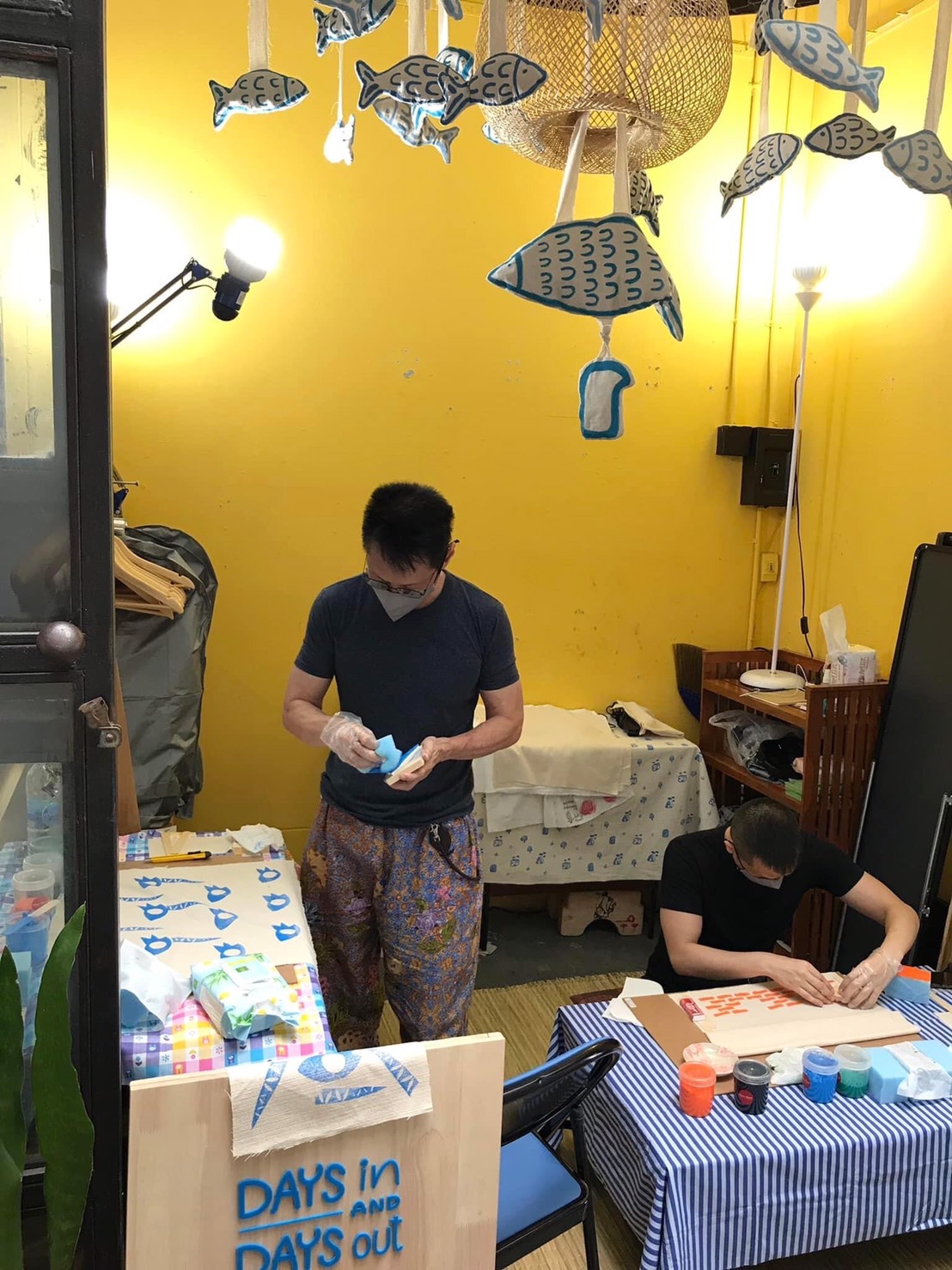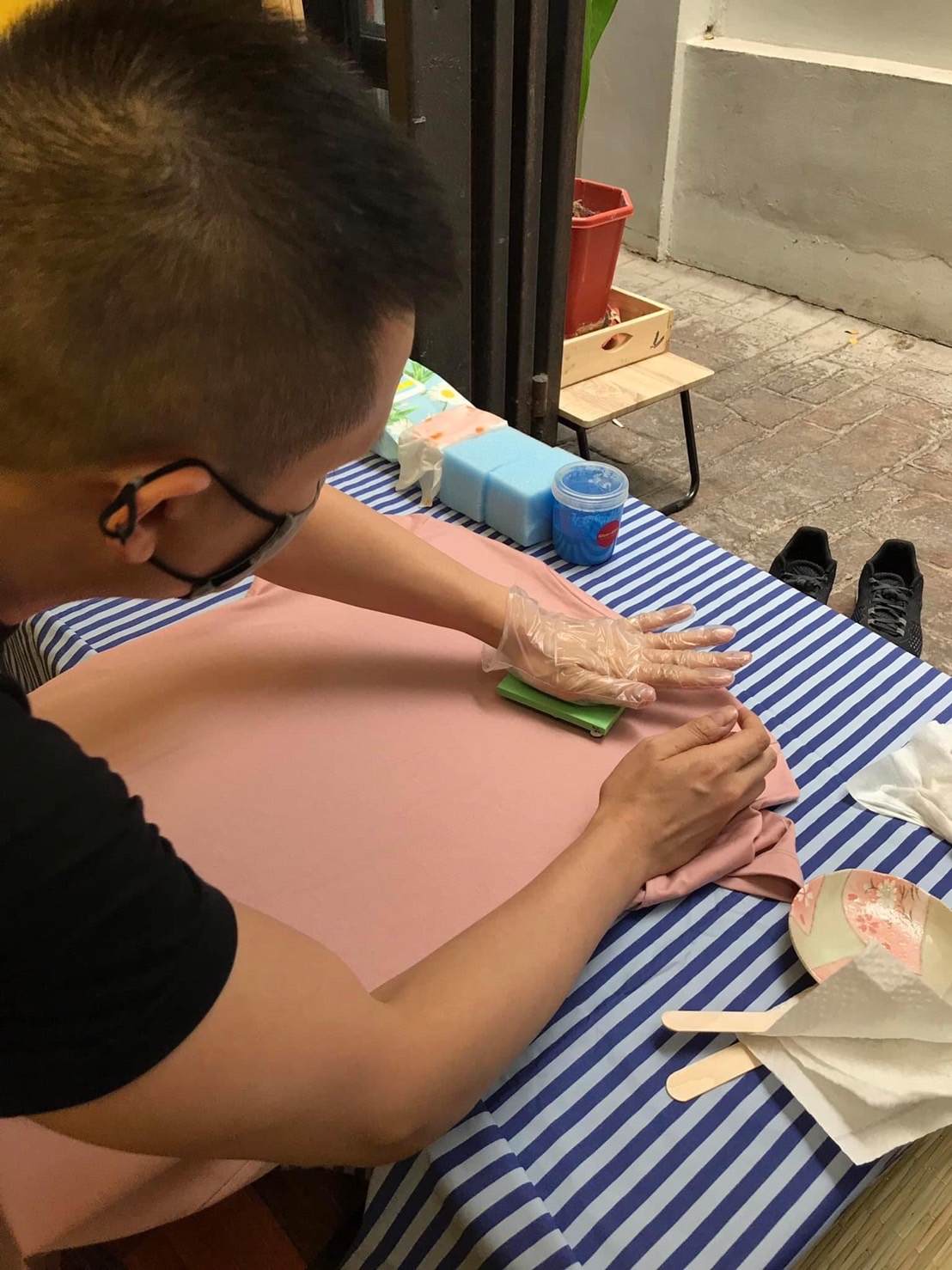 ▫️ we have 2 rounds of workshops ▫️
Monday 17/07/23 time 09:00 am – 15:00 pm
Friday 21/07/23 time 09:00 am – 15:00 pm
(Monday and Friday next week)
▫️ Number of applications: 10 people per round, you can send a message to us for reserve your seat in advance.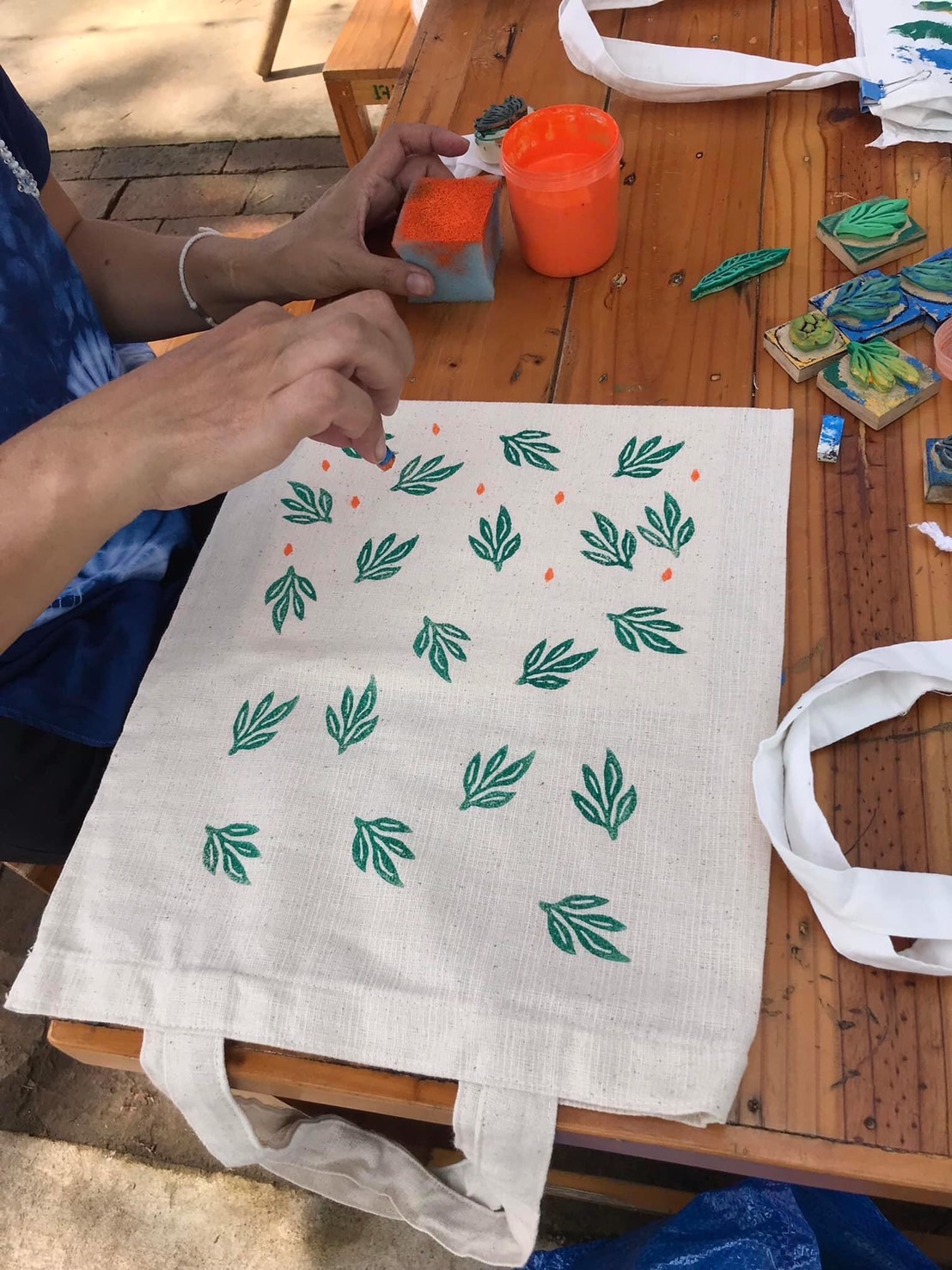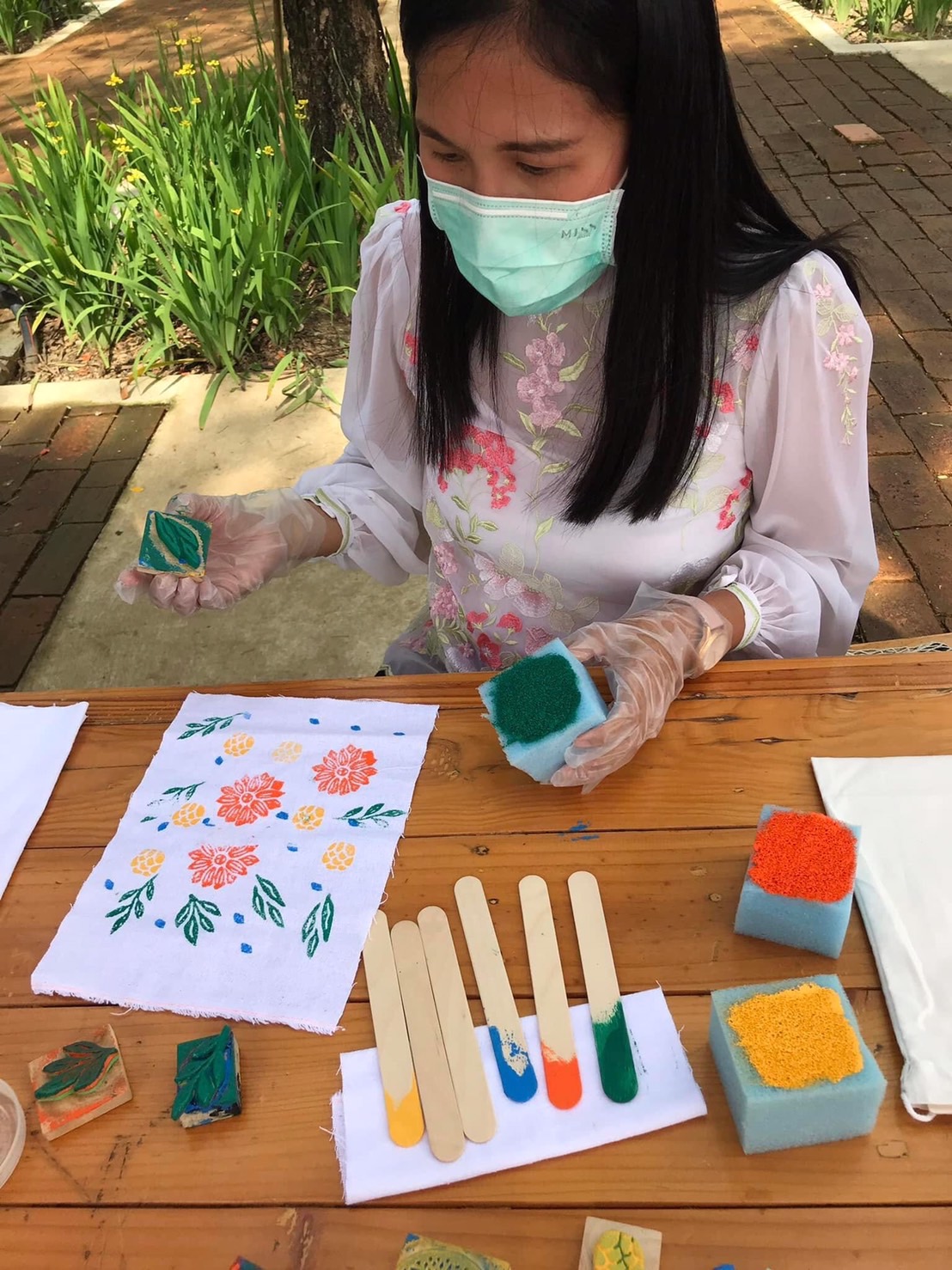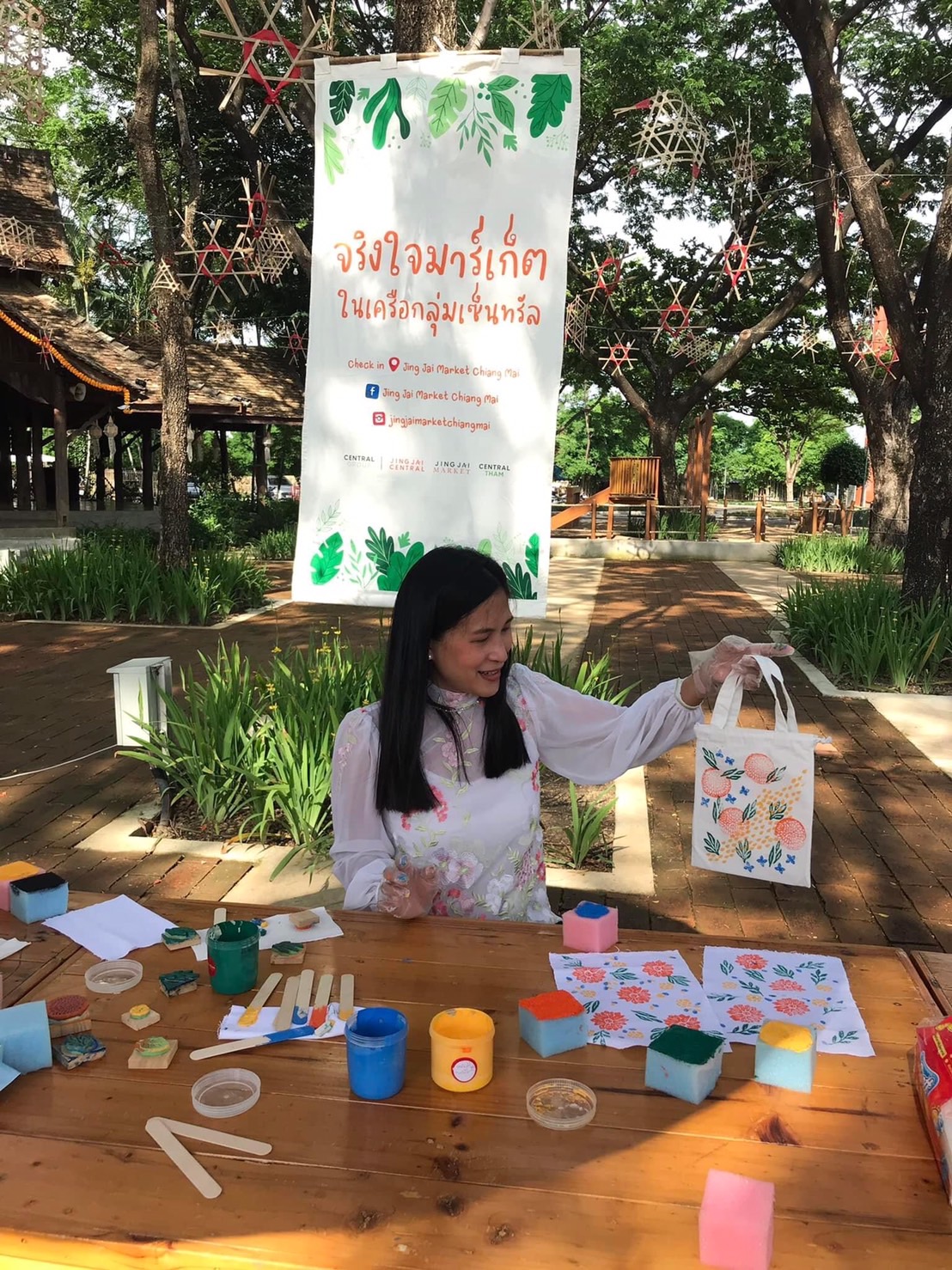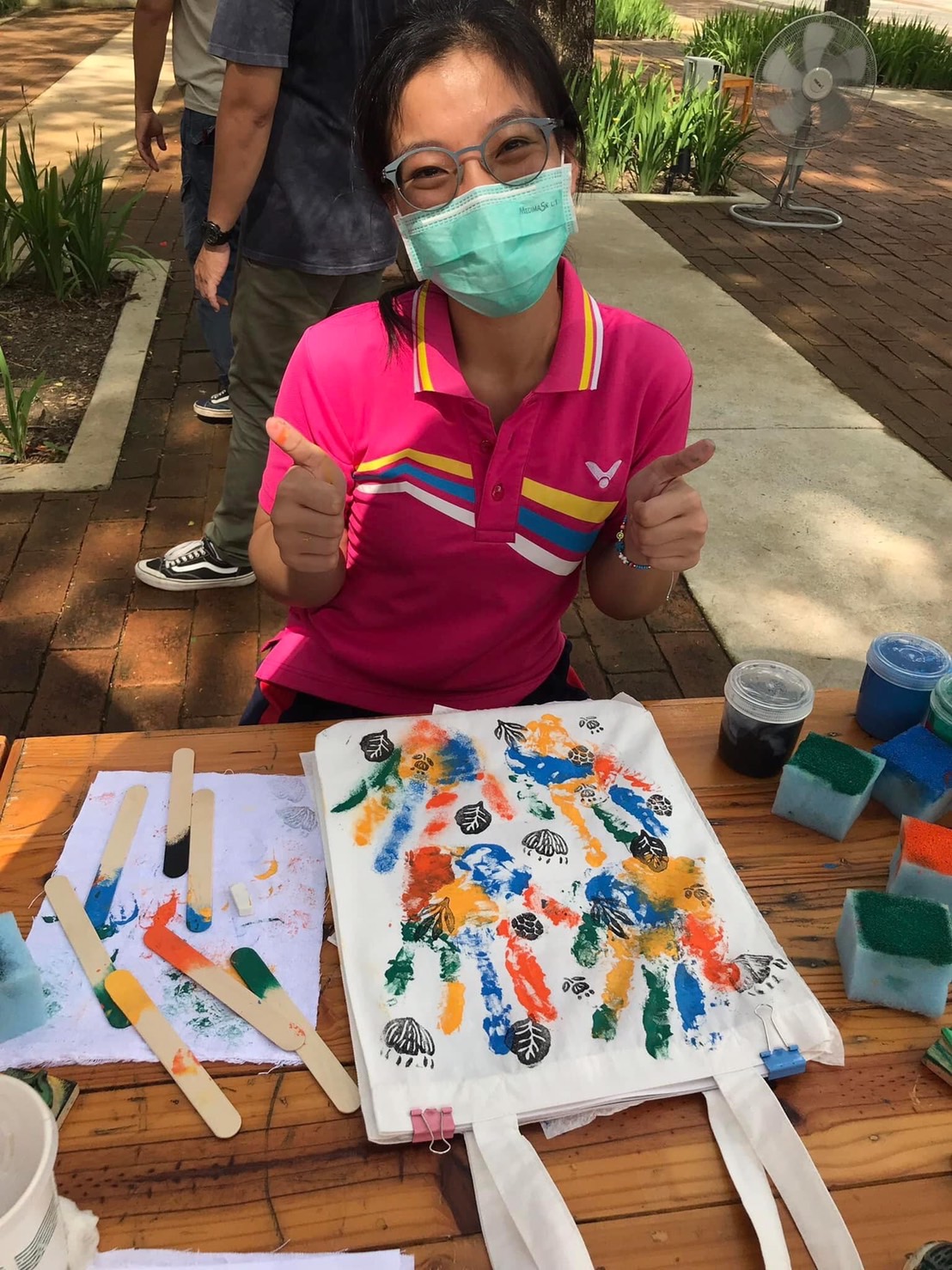 ▫️Workshop details:
Morning session 09:00am -12:00pm
Sart block carving class Lanna tattoo with rubber sheet.
We teach from drawing until block carving.
Afternoon time 13:00pm-15:00pm
Stamp the pattern from hand block print on the tote bag, etc.
Location: Chiang Mai Arts and Cultural Center Same building as gallery drip coffee shop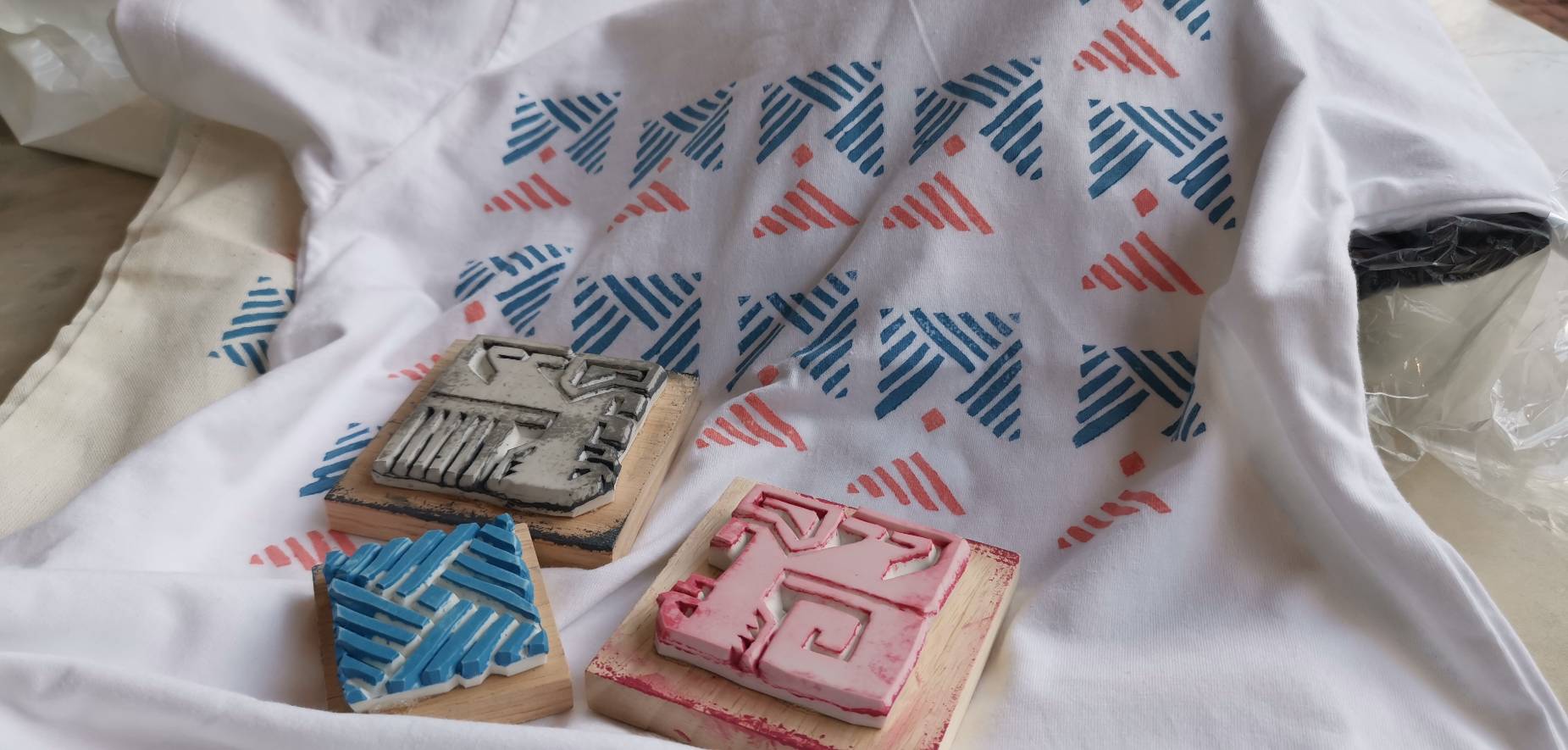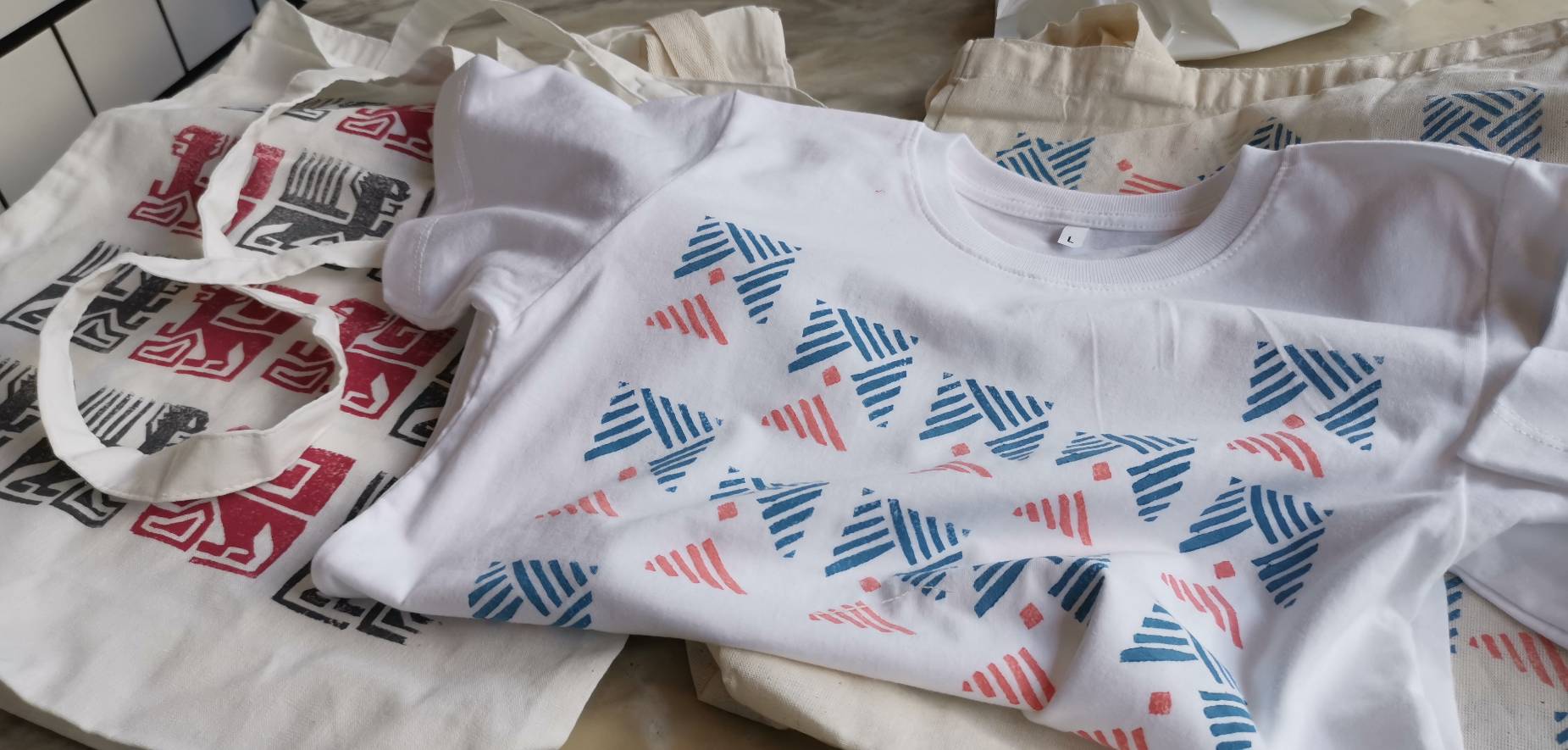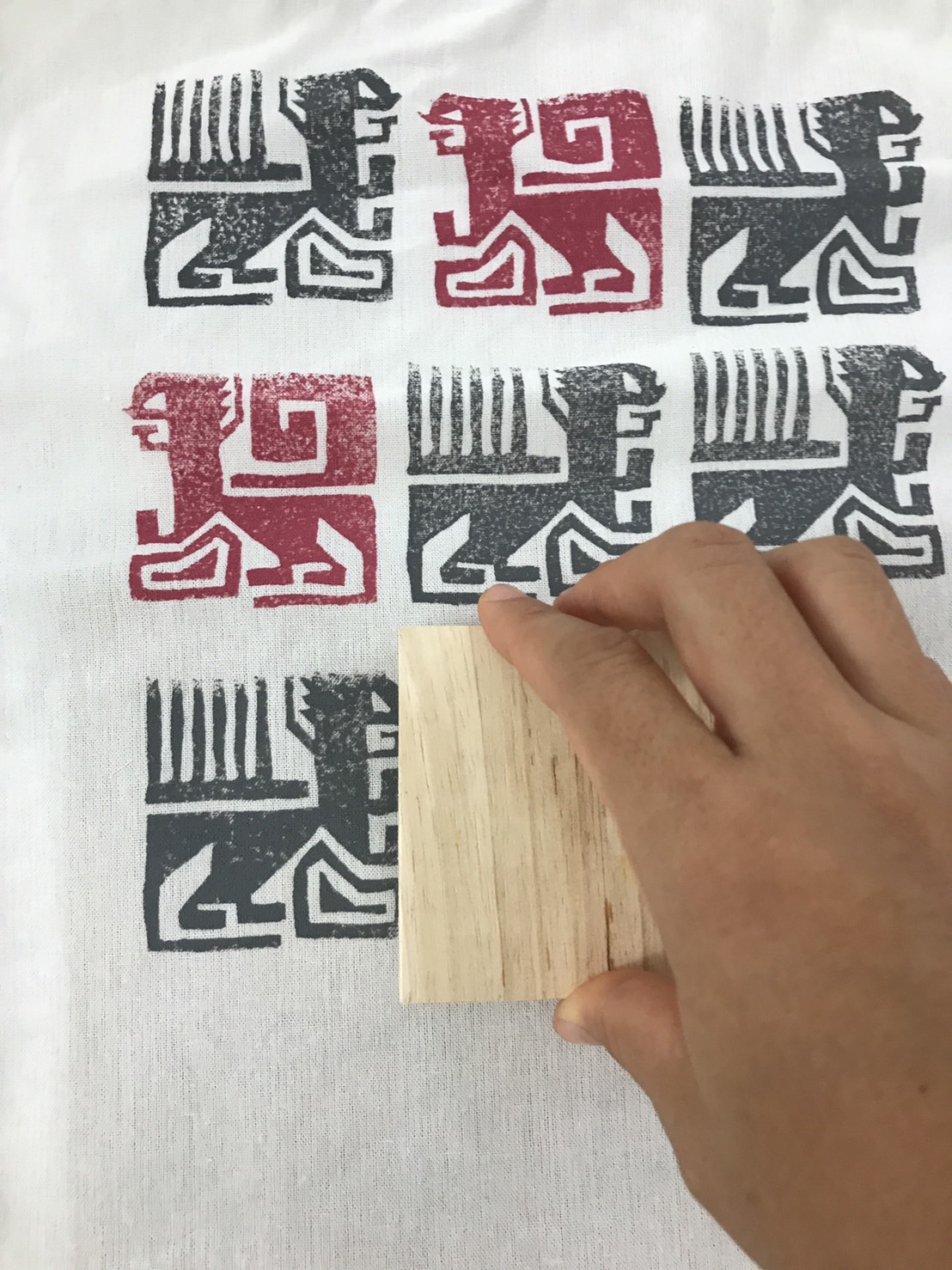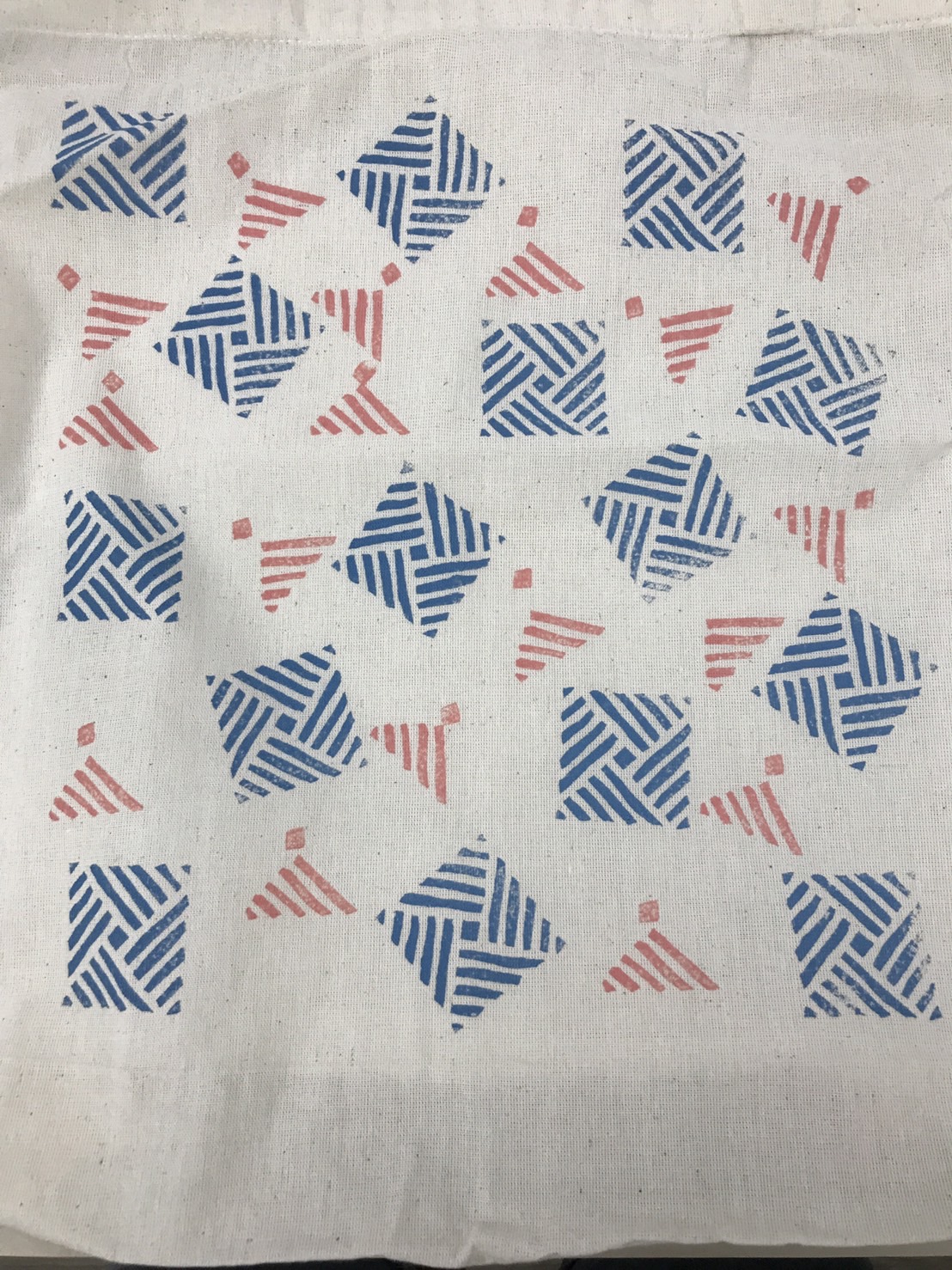 ▫️Free all equipment
#freeworkshop
#handblockprintworkshop
#blockprintworkshop
#chiangmaiworkshop
#daysinanddaysout
#chiangmai
Event Details
Location:
Chiang Mai City Arts & Cultural Center