Cabbage Reimagined: 3 Part Creative Workshop at Free Bird Cafe
February 20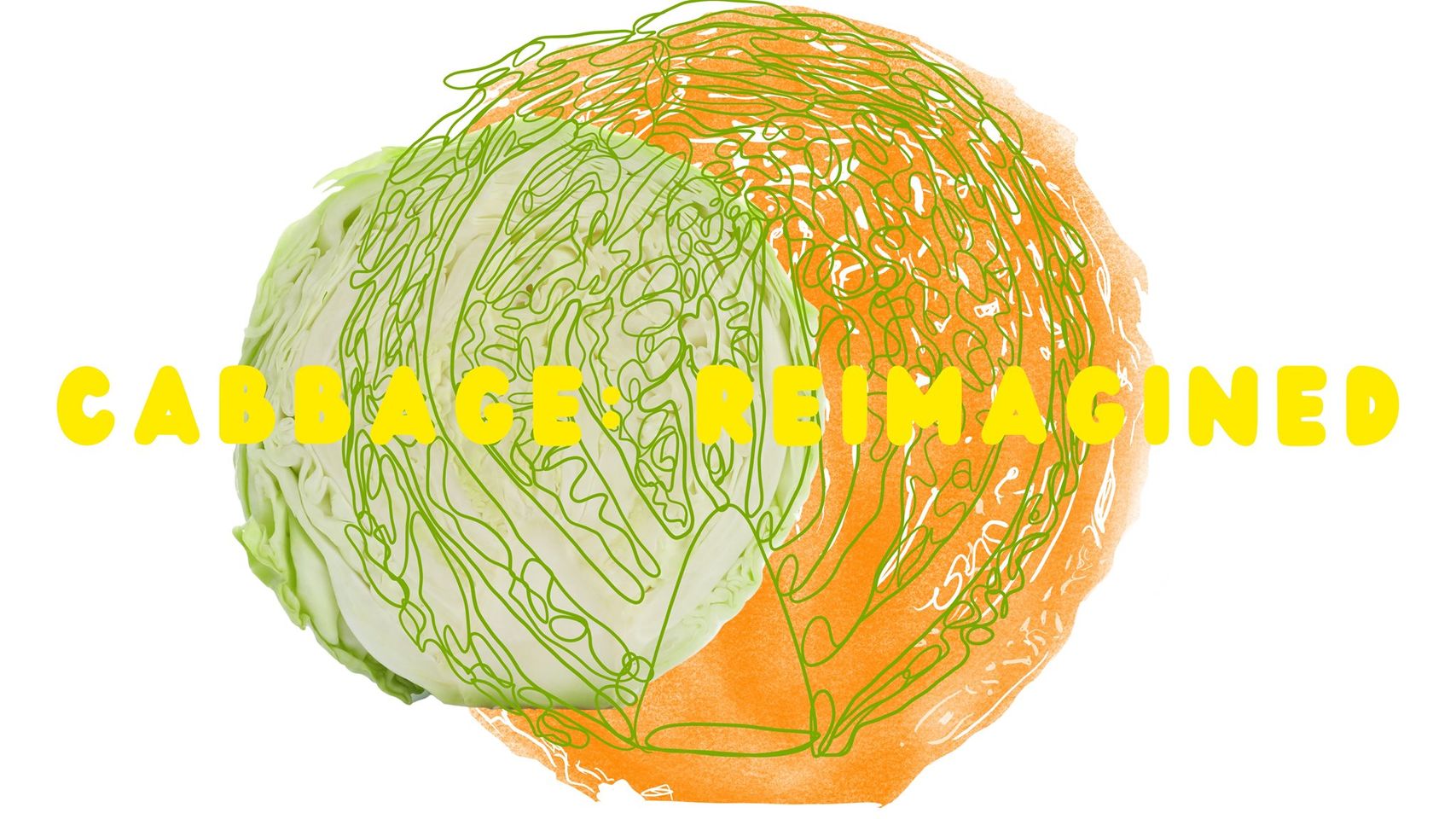 Join a 3 part creative workshop where we will learn to draw, print and make a simple sauerkraut all from one cabbage!
Workshop breakdown:
1. I'll show you how I draw through the method of continuous line drawing, and we'll have fun through a range of timed warm up exercises.
2. We'll then make a simple paint using turmeric and water. And use the same cabbage to make a repeat print on large paper.
3. How to make sauerkraut using the same cabbage 
Who is this workshop suitable for?
All ages!
All levels of curiosity.
You need no experience is drawing, printing or pickling.
Together we're going to have fun and creative!
What to bring:
A jar for your sauerkraut.
(or you can buy one from Free Bird in the My Best Life CNX shop)
Materials provided:
–
Pens and markers
– Paper
–
Paint brushes
– Cabbage
–
Salt
–
Turmeric
– Cheese cloth for each person
– Elastic band
Investment: 200B
Time: 2 hours
Please confirm your spot so we can prepare materials for you