14 Actors In Search Of An Audience at Goodsouls Downtown
May 7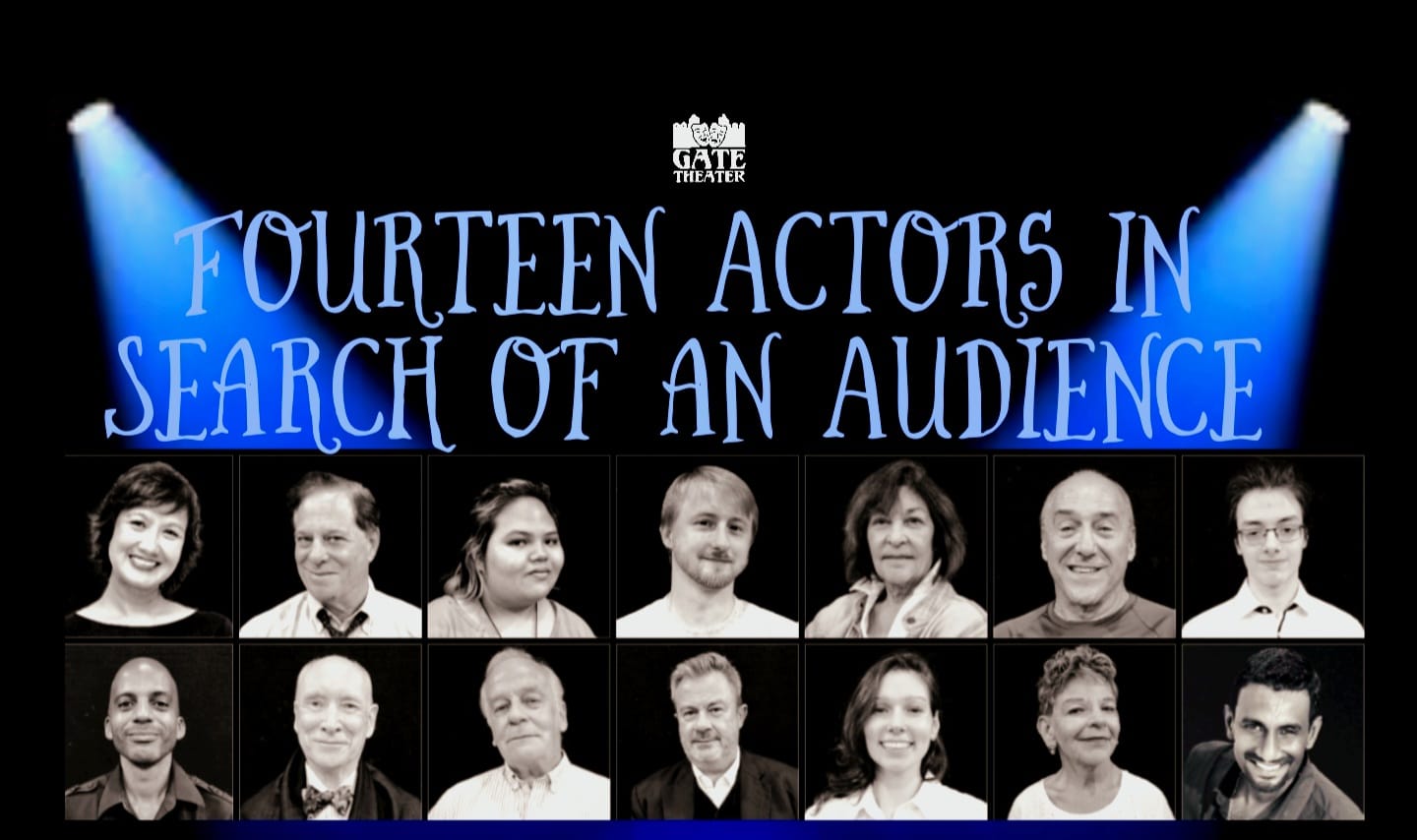 "Fourteen Actors in Search of An Audience" has come from a culmination of Stage Acting Workshops over a period of eight weeks consisting of acting and improv classes conducted by Stephan Turner, the founder and managing director of The Gate Theater. The Gate has been producing live English language theater for over 15 years. This group has dedicated itself to developing and drawing from local talent to the maximum extent possible; to enhance the development of theater arts through cooperative ventures with the greater Chiang Mai community.
Twelve dramatic monologues and eight scenes depicting lost love, madness, crime and justice, social dysfunction, hubris in medicine, and a hilarious upbeat presentation of the evening news and a quick visit from Oscar Madison is bound to be a fun and entertaining evening.
Come along and bring your friends to support these hard-working actors on May 7 at 7:00 PM at Goodsouls Restaurant on Chang Moi Road.
Tickets are 200 baht and available at the door. There will be food available and a full bar for refreshments before the performance and during the intermission.
Find out how to preorder your food and specialty drinks in the post below.
The kitchen at the downtown branch will not be in operation for this show. Hence food needs to be preordered.
Event Details
Location:
Goodsouls Downtown