CityNews – The final draft of the constitution will be presented to the National Reform Council (NRC) today, beginning a week-long debate on its contents.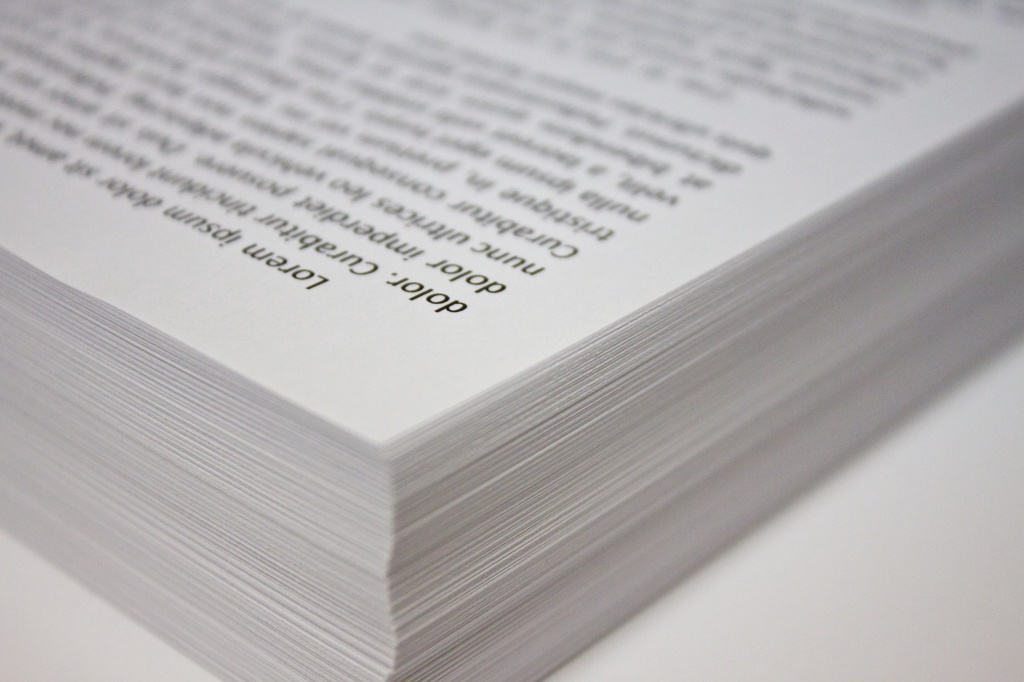 The NRC will have the opportunity to call for changes to the charter. Eighty of the 208 NRC members who have registered to speak will have 15 minutes to share their opinions with the Constitution Drafting Committee (CDC).
Speaking with The Nation, NRC whip spokesperson Wanchai Sonsiri said that "NRC members can discuss every topic in the constitution draft, even if it means changing measures intended for the charter or making amendments to charter articles, according to the 2014 provisional constitution's Article 36."
A number of provisions set out in the charter are expected to produce heated debates. These include the appointing of a non-elected outside prime minister who would need to act as a representative, and the Mixed Member Proportional (MMP) election system, which has been criticised for being confusing and could lead to more coalition governments and weakened political parties.
Additional concerns have been raised regarding Section Four of the charter, which would allow members of the NRC to remain as part of the National Reform Mobilisation Assembly (NRMA). Some groups argued that this could allow members of junta-installed institutions to retain power after the elections.
Speaking to the Bangkok Post, Sombat Thamrongthanyawong, chairman of the NRC political reform panel, has said that provisions on the charter's political and voting systems still have flaws that need addressing.
Some groups, included former Democrat party-list MP, Juit Laksanawisit, have called for a national public referendum on the charter. However, the Prime Minister General Prayut Chan-o-cha has stated that no decision has been made on whether a public referendum will be held.
The CDC will consider suggestions raised by the NRC during the period of May 25 to July 23. The draft charter, which contains 315 articles on 130 pages, will be shared with the public on April 27.