CityNews – Tuesday April 21 is the first anniversary of the death of former Burmese political prisoner, U Win Tin, and people are encouraged to wear blue to honour him and raise awareness of the vast number of political prisoners still in Burmese prisons today.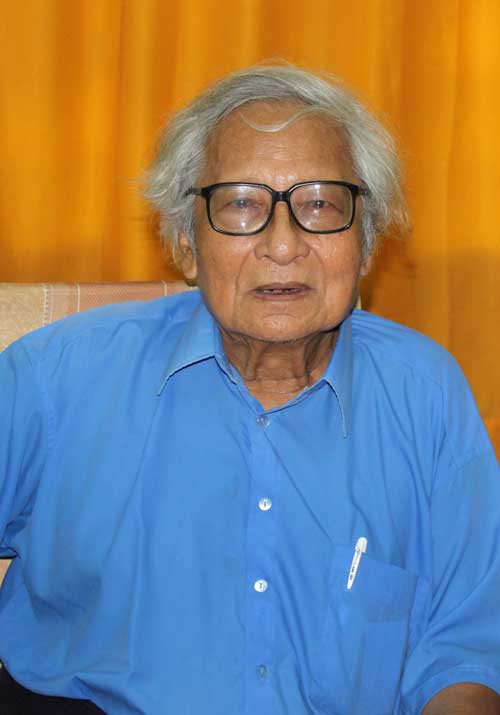 A journalist and a staunch activist for a pro-democracy Burma, U Win Tin ended up as one of Burma's longest serving political prisoners, imprisoned for almost twenty years from 1989 to 2008.
He passed away in 2014, still wearing his blue prison shirt that he refused to hand over on his release, pledging to wear it every day until all political prisoners were released.
As we reach the first anniversary of his death, at least 173 political prisoners remain in Burmese jails and over three hundred are awaiting trial.
Despite Burma's attempts to appear more progressive in recent years and slightly loosen their grasp on censorship and free speech, the number of political prisoners has risen by almost 600 percent since the start of 2014.
Campaigners encourage people to honour the memory of U Win Tin and remind people there are still many political prisoners in jail in Burma by wearing something blue and sharing it on social media with the hashtag #blueshirt4burma.
Read more about U Win Tin and the blue shirt campaign here.