CityNews – Another Thai citizen has been sentenced to prison for breaking Thailand's lèse-majesté legislation and the Computer Crimes Act.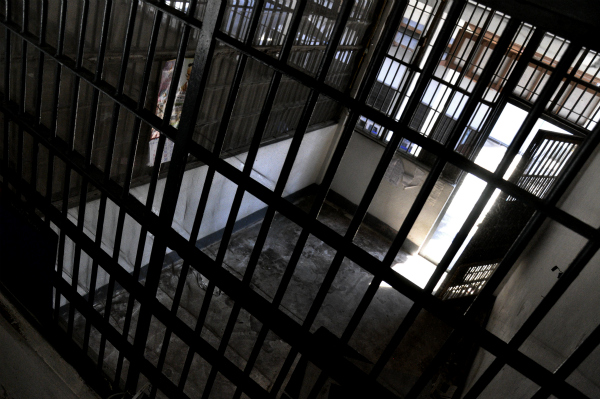 The 51-year-old shopkeeper Kittithon Yamsamai, a self-proclaimed 'red shirt', has been given six years and eight months in jail for his alleged crimes. He has been charged with two counts of insulting the monarchy and another charge of attempting to commit a lèse-majesté crime.
The man posted two messages online in August which were deemed offensive to the royal family. He was also in possession of an electronic document that contained sentiments attempting to "defame, insult and threaten" the monarchy.
Mr Yamsamai is a father of two young children, and managed to have his sentence halved from 13 years and 4 months by confessing to his crimes. His lawyer, Anon Nampa, contested the charge of "attempted lèse-majesté" saying that a new aspect of the contentious law has been used to this case.
Attempted lèse-majesté carries a penalty of three to fifteen years. Committing lèse-majesté in Thailand carries a term of one to fifteen years, depending on who is attacked, and fines of up to 200,000 baht.