CityNews – Protesters led by Suthep Thaugsuban have declared 'victory' against the government and Prime Minister Yingluck Shinawatra after the police tore down the cement barricades outside the government compound.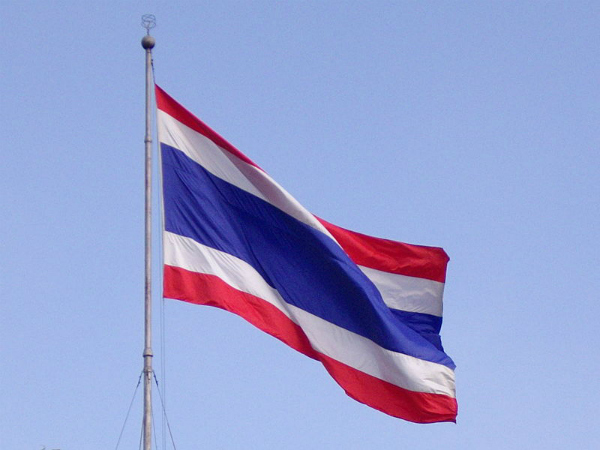 The protesters are hesitant to enter the Metro Police Bureau Compound now that they are allowed to. They believe the police are trying to capture Suthep Thaugsuban as there is a warrant out for his arrest.
"The office belongs to the public and was built with their tax money." said the Bangkok police chief Kamronwit Thoopkrachang. He has promised that his men will not use tear gas anymore and will withdraw to avoid confrontation.
The protesters have noted that the government have changed their strategy to a peaceful one, and will not resist attempts by the public to enter the Government House.
Yingluck Shinawatra has said that Suthep Thaugsuban's demands are impossible to obey under the law, and that she would do everything she could to keep her people happy, as long as it was legal under the Thai constitution. However, opposition leaders have vowed to take over every government building until Yingluck steps down as the country's leader.