CityNews – Yingluck Shinawatra, Thailand's first prime minister, vowed on September 24th to protect women and children in Thailand from various abuses.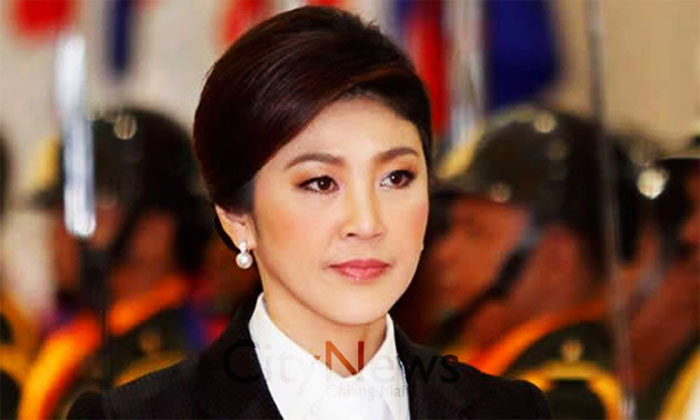 This comes just a short time after the PM was called a "stupid bitch" by opposition leader Abhisit Vejjajiva in what has been referred to as a misogynistic slight by the former Prime Minister.
The PM said it was her mandate to protect women and instill sexual equality in Thailand. The government already has set-up the Woman Fund and One-Stop Crisis Center (OSCC), in order to help eradicate violence against women and children.