CityNews – Suphanimit Worrakitti, the mayor of Sankampaeng district gave a statement to the press last week denying that a photo of a 32 million baht cash cheque that had been posted on Facebook was for buying votes.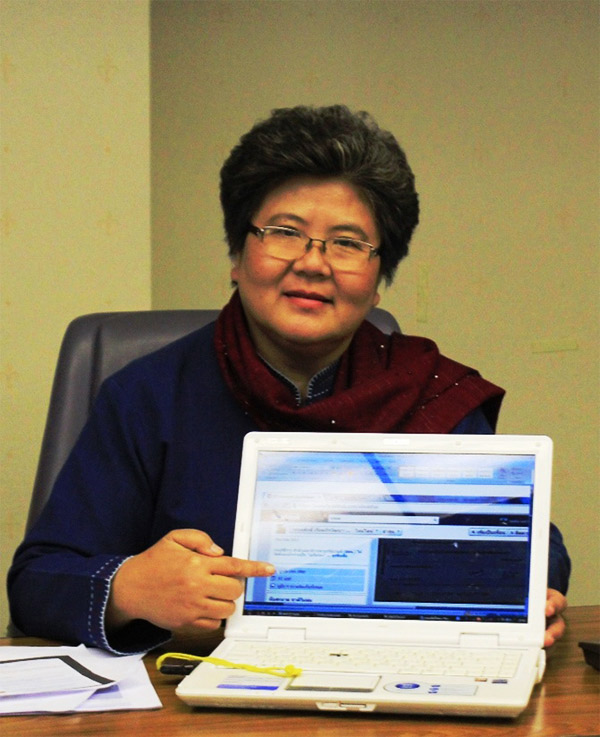 The Facebook post said that the cheque, sent from an unnamed account, was provided so Suphanimit could win the Sankampaeng Municiapality's election.
Suphanimit explained that that the cheque came from the Department of Local Administration in support of general operations of the municipality, that included money for children's school lunches and projects for disabled persons.
She added that the money is part of the 2014 budget which every local administration organization will receive. Suphanimit also asked the Sankampaeng Police to find the offender who posted the photo.