CityNews – The Judiciary Office has filed a lawsuit against the anti-scar of Doi Suthep campaigners.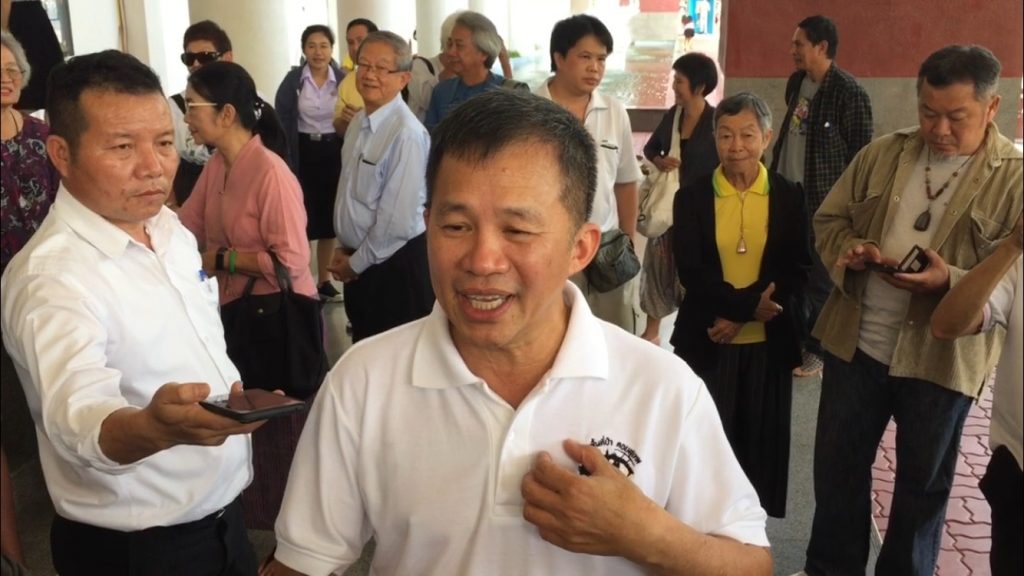 On December 1st, Sarawut Benjakul the Secretary-General of Office of the Judiciary announced a lawsuit that has been filed against Teerasak Rupsuwan along with other leaders of the anti-scar of Doi Suthep campaign, alleging that the campaigners have violated the law by exposing the names of the officers who are the current residents of the disputed area. Sarawut stated that the exposure is considered by the judiciary as an intimidation and violation of the judicial officers' rights, and it is the duty of Office of the Judiciary to safeguard them from harm.
Teerasak along with other campaign leaders are now in Bangkok to acknowledge the charge.