CityNews – Yesterday afternoon, March 31, at the Investigation Division Provincial Police Region 5, police released a statement concerning the arrest of 47-year-old Maneerat, or Krittiyawaree Sarunanithiroj, of Sansai's Sansainoi sub-district, Chiang Mai, for embezzlement.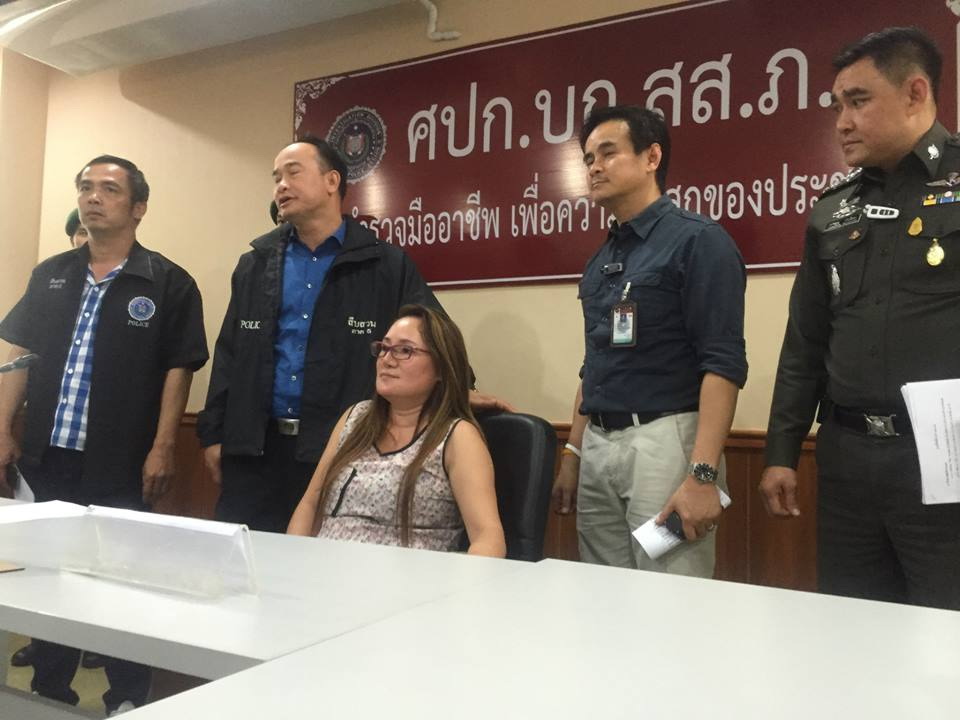 Chiang Mai Kwaeng Court has issued 20 arrest warrants for Maneerat. She was arrested in Bangkok yesterday morning.
According to Police Major General Prajuab Wongsuk, the suspect had rented around 35 cars from car rental shops in Chiang Mai for the period of one month. Police say the car rental shops did not asked to be paid upfront, and all of the cars were later found in pawn shops. 15 cars have been returned to the shops so far.