CityNews – The left wheel of a Nok Air plane fell off during it's landing in Chiang Rai yesterday.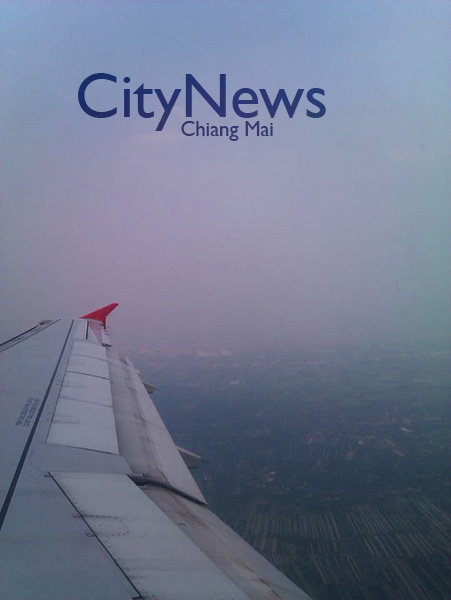 When the nose undercarriage's left wheel became loose due to a bolt becoming loose, the right wheel of the Boeing 738 was able to hold it's weight as it landed and prevented the main body of the aircraft from falling over on the runway.
The 162 cabin crew and passengers of connecting flight DD8714 from Bangkok to Chiang Rai all remained safe.
Executive chief of Nok Air Patee Sarasin said the wheel fell off due to one of the bolts becoming loose.
The pilot reportedly felt that the landing was not soft, and it was later discovered that an axle was broken, according to Mr Patee.