CityNews – A man from Northern Wales accused of inappropriately fondling an 11-year-old girl in 2004, and then faking his own death to avoid jail, has been discovered alive and well in Thailand on March 18th, where it is believed he has been living for the past ten years.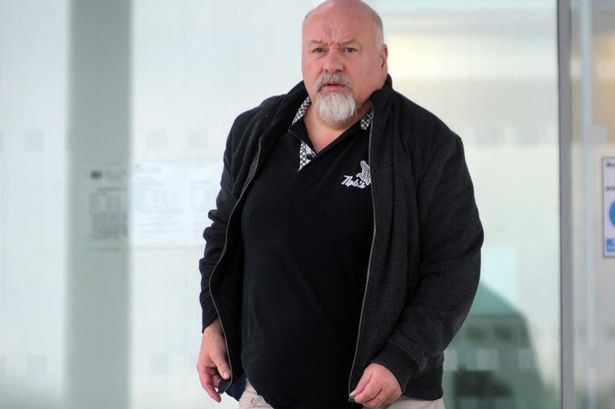 Originally, police searched for the body of Idwal Glyn Jones (now 57) in a deep lake in Gwynedd in north-west Wales. He had planted a bottle of prescription pills, his clothes, and his shoes at the lake's edge in order to throw authorities off his trail. That was in 2004, when he was served with a three-year supervised community order for his sexual activity with a child. He was to be placed in a community group work program for sex offenders and had to register as a sex offender for five years.
However, when he was bailed, he promptly faked his suicide and fled to Thailand, where it's believed his partner and children followed him at a later stage. When a European arrest warrant was issued in 2011 for his extradition back to Wales, the Thai police took notice and finally caught up with him in August last year. He was then thrown in a Thai jail, where he said he suffered from being shackled at night and eating meals consisting only of rice, until he was finally extradited.
Although the court recently heard that police had discovered more than 700 indecent images of children on his computer in 2004, he had not been extradited for that possible offence and now could not be prosecuted for it. On 18th March 2014, he admitted to police that he was guilty of the sex offences he was accused of back in 2004, as well as showing the young girl a pornographic film.