CityNews – Pradit Sinthawanarong of Thailand's Public health Ministry announced on November 4th that the cold season will bring with it various infections that people ought to guard against.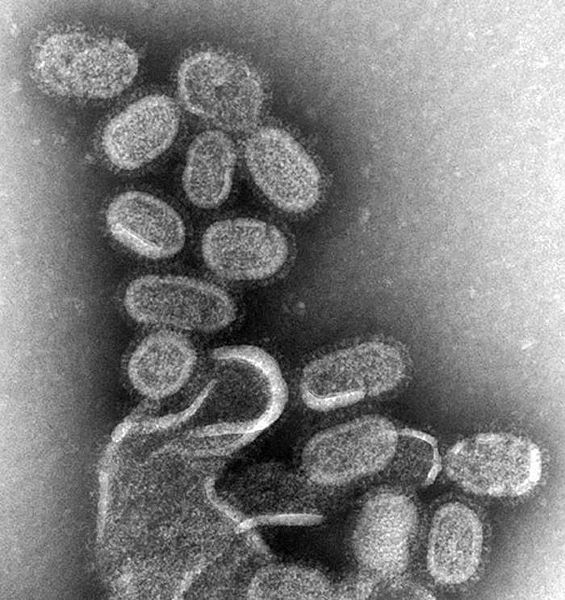 He said that there are six infections that are very common, these include: flu, diarrhea, hand-foot- and-mouth disease, chickenpox, pneumonia and measles.
Last winter around 471,000 people were infected with these diseases and 355 people died as a result, The National News Bureau reported.
Pradit added that people who are intoxicated should be careful as there have been cases of people warming themselves up with alcohol and then freezing to death.
He also expressed that people should eat well, wash regularly, exercise, wear warm clothes and see a doctor if they feel sick.