CityNews – The Chiang Mai Municipality held a Volunteer Defense Corps (VDC) training course on January 27, with around 150 people from 25 different districts attending.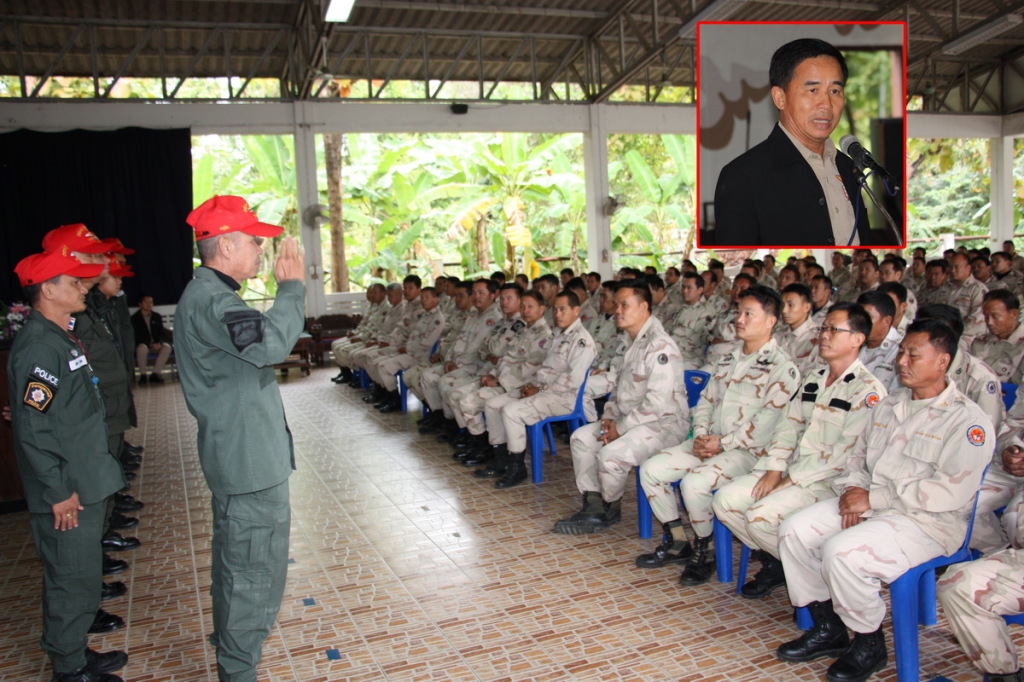 Chang Mai Deputy Mayor, Prachuap Kantiya, opened the Crowd Control course at the VDC training.
The purpose was to educate people on how to defend themselves and their property – partly due to the unstable political situation. The aim was to raise awareness of dangers, and help people prepare for the unexpected.
The course cost around 600,000 baht to organise.
The VDC is a group that cooperates with the police and the army in helping develop mental and physical strength for people in difficult or dangerous situations.