CityNews – On 10th September, a group of students at Yuppharaj School Chiang Mai were tested for HIV after it was reported that K&J Healthcare Company may have used the same needles on various students and school staff in July 2013.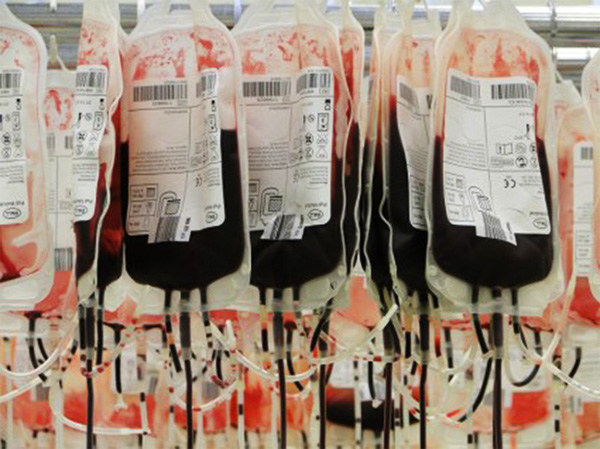 The same company won the auction for annual check-ups in many schools throughout Thailand. As well as Chiang Mai the company did check-ups for students from Saraburi. The school in Saraburi, Saraburi Wittayakhom, reported that the company had used the same needles to take blood samples from many students. Police then became involved in the matter.
Because K&J Healthcare Company also tested students at Yuppharaj parents and teachers were concerned that needles may have been reused as they were in Saraburi, and they asked that students who wanted to participate could be checked for various diseases such as HIV, Hepatitis B, Hepatitis C as well as syphilis.
The Faculty of Medical Technology, Chiang Mai University, did the tests this time. The school was responsible for the cost of the tests.