CityNews – At 2 p.m. on March 23th two novice monks were arrested for allegedly selling Yaba to teens in a village near Wat Tung Hau Chang in Mae Rim.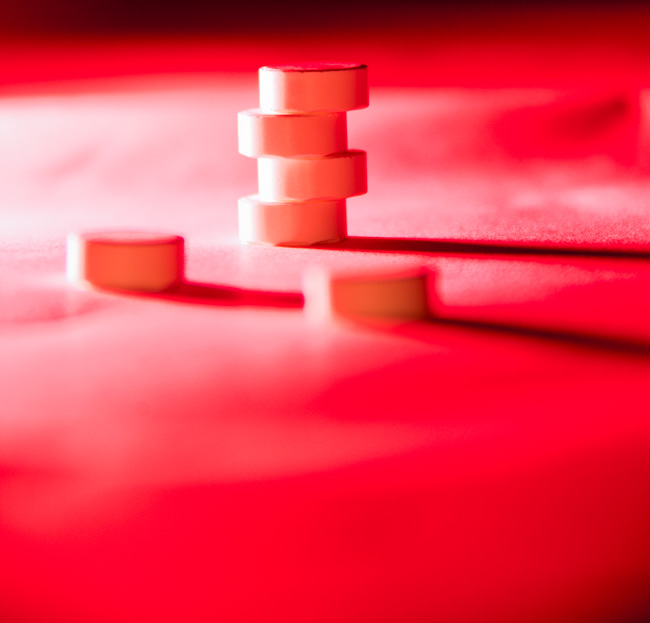 The police set up a sting operation in which they paid 2,000 baht to buy the amphetamines from the two monks.
The 17-year old monks go by the names of 'Kao' and 'Daeng' (nicknames). They had 22 pills hidden in their clothes when police body searched them. Police report that the monks' urine samples also tested positive for Yaba.
The boys were immediately defrocked by the abbot and later taken to Mae Rim Police Station for processing.