CityNews – On Thursday 16th January the Phuket police led a random drug test and search expedition of 33 bus drivers, and found two of them to be users of methamphetamine (known as yaba in Thailand).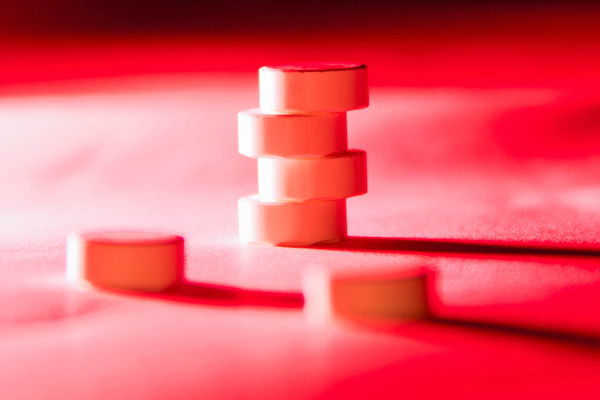 The police said that if a bus driver tests positive on a drug test, they give him the option to confess so that he doesn't have to endure further testing at a hospital. If they confess, they are offered a chance to go to a rehabilitation program, but if they refuse or deny their drug usage, they will have to undergo more rigorous tests until a foolproof outcome is obtained. If the end result is still positive, the drug user will be arrested.
The owner of MKR Transport Co said that if the company's drivers tested positive for drugs they would be offered a course in rehabilitation. They would then be allowed back to work once they were clean, but if they tested positive again, they wouldn't be allowed to come back a third time.
The police's decision to begin random drug tests of bus drivers come after an awful bus accident happened on 29th December, where 26 people were injured and 2 killed.