CityNews – The first of the foreigners was a young Frenchman, named by police as Dieu Yoann, 26, who was found hanged in a rented house in Saiyuan Road, Rawai, at 5.30 p.m. on the evening May 1st.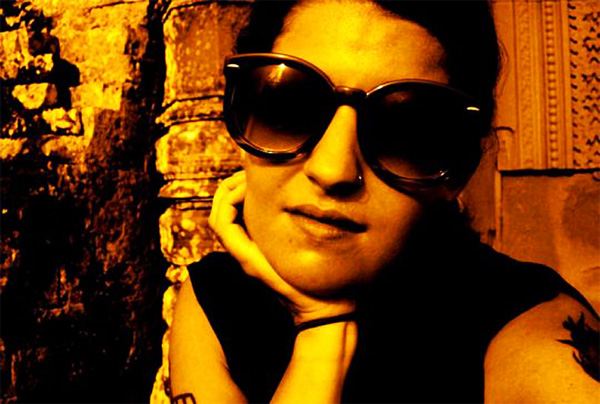 Faetra Petillo. Photo: Facebook
His body was discovered by the owner of the house after she smelled something bad coming from within and went to check. Looking through a window she saw the corpse hanging from a door frame by a length of telephone cable.
Police estimated that Mr Yoann had been dead for about 10 days.
The owner of house told police that Mr Yoann had rented the house for a year. He had no job, instead living off family money.
The body was taken to Vachira Phuket Hospital. Police said they would carry out an investigation to try to establish exactly how he died.
Almost five hours later, at 10 p.m, the body of a 29-year-old American woman, Faetra Petillo, was found in a guesthouse also located on Saiyuan Road.
She was found lying face-down on her bed, wearing just a shirt and underwear. There were no signs of violence, but police said her face was "very white".
Ms Petillo, believed to be a freelance writer, editor and playwright from Brooklyn, is thought to have died not more than 12 hours before she was found, after having stayed just one day in the guesthouse.
The cause of her death is being investigated.
Read the original Phuket News story here.