CityNews – A Buddhist woman releasing fish as a form of merit making in the moat to celebrate Makha Bucha Day at 7am on the 4th March by Suan Buak Had Park accidentally fell in and drowned.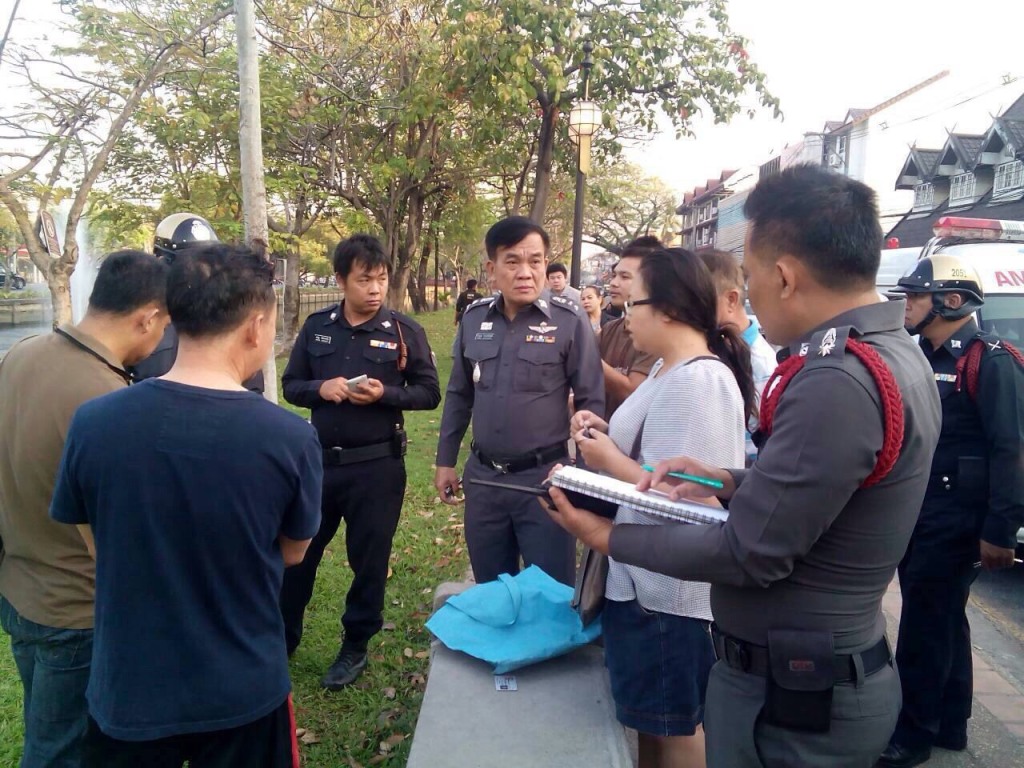 Her husband and daughter said that she regularly left home at 5am to go and release animals or make merit, but by 7am when she hadn't returned they became concerned and went out to find her.
Panwelee Sumana, 61, was from Mae Hia Sub District. There was no signs of foul play so it is believed that she fell in before dawn and no one saw her. Her body was found just before 7am.