CityNews – Two leading Thai officials have predicted a negative impact on tourism following Japan and South Korea's move to restrict flights from Thailand. These restrictions come before the busy tourist period in the lead up to Songkran and have affected a number of airlines, including Thai AirAisa X, Asia Atlantic, Nok Scoot and Jet Airways.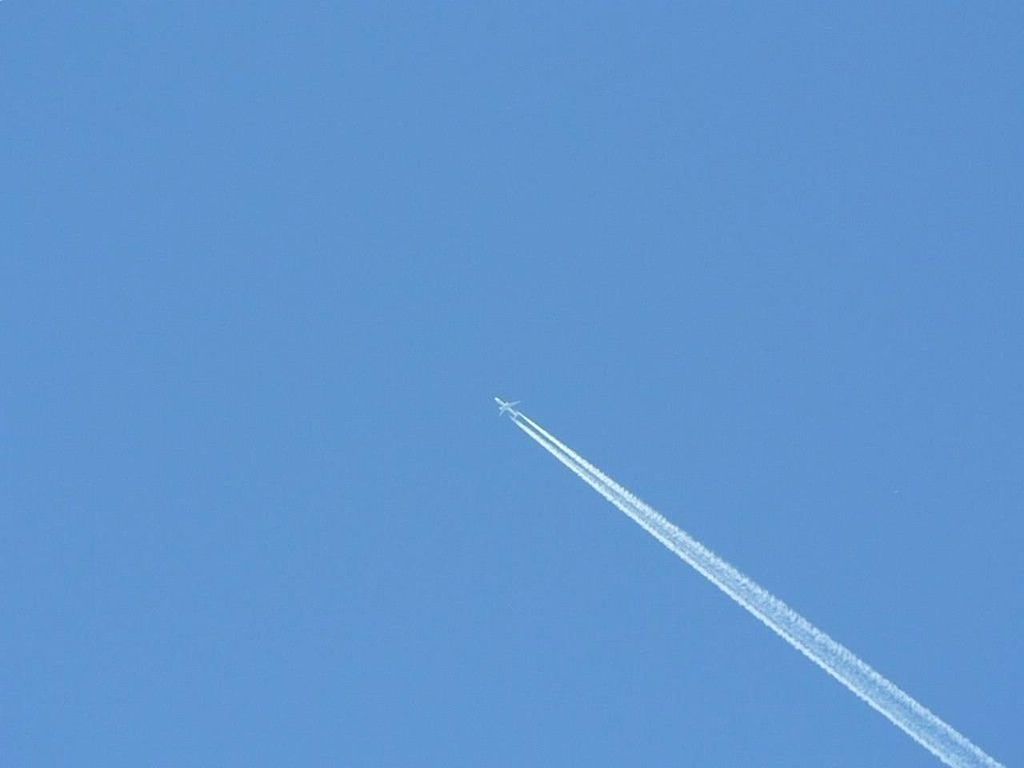 In a move to control the damage, many airlines and tour operators have issued refunds or have transferred passengers to other airlines.
Pranjin Juntong, Transport Minister for Thailand, predicts a negative impact on tourism.
Speaking to the Bangkok Post, Juntong said that, "this seriously affects Thailand's tourism sector" as "many airlines are seeking to increase flights to Japan at this time, including charter airlines, NokScoot, Thai Smile and AirAsia X, because during the hot season a large number of travellers want flights including those to new destinations."
Secretary General of the Association of Thai Travel Agents, Charoen Wangananond, echoes these concerns. According to Thai PBS, Wangannond already expects 2000 Japanese tourists will miss their flights to Thailand for Songkran due to suspended flights.
The move by Japan and South Korea to freeze flights from Thailand came on March 24 following a report naming some Thai airlines as a "significant safety concern" by the International Civil Aviation Organization.
In what Juntong has described as a premature reaction, Japan and South Korea have rejected plans by Thai airlines to increase flights to meet high demand over the Songkran festival period.