CityNews – From now until April 26th there is high chance of summer storms in the North, Isaan, Eastern and Central Thailand, announced the Northern Thailand Meteorological Department (NTMD) this week.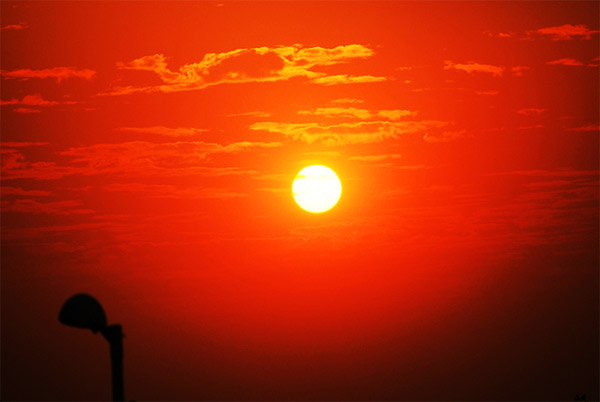 from April 24th-26th a high pressure front from China will reach northern Thailand and cause thunder and showers, strong winds, and possible hail, said the office.
In the North the minimum temperature over the next few days will be between 24-26°C, while the maximum temperature will be between 38-41°C. From April 25th-26th the North with experience even higher daytime temperatures, and the possibility of scattered thunderstorms with 30-40% chance of rain.