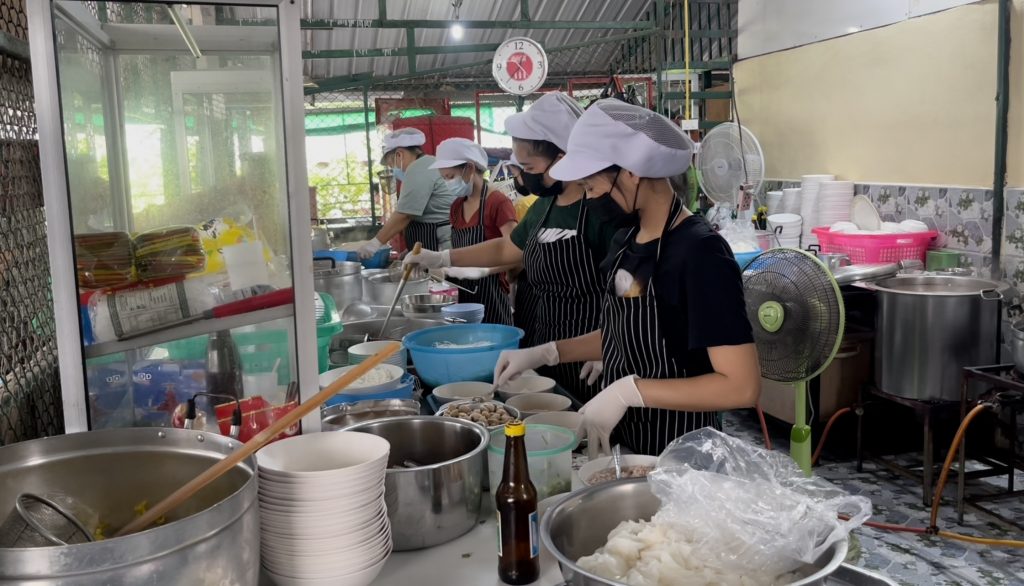 CityNews visited the Three Baht Noodle shop behind Prince Royal College recently, to see how it was faring during these challenging times.
This noodle shop, which is tucked down soi 1 of Rattanakosin Road, has been a well known destination for over thee decades, for its very cheap noodles.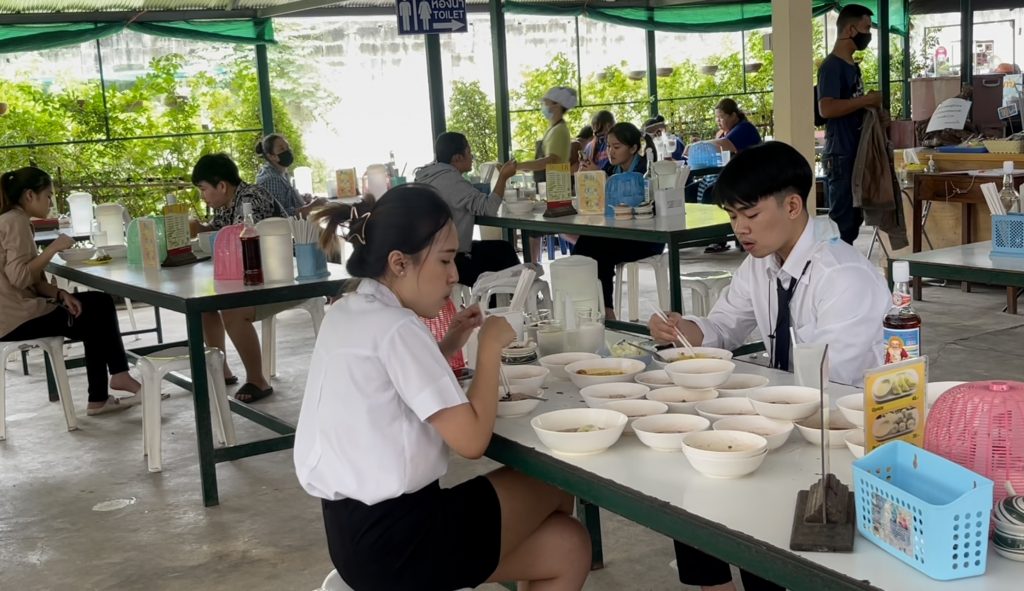 Today, the noodle shop is still popuar with students and locals, many who say that the taste of noodles have remained the same for as long as they have been dining there.
There are many more expensive noodles, but the three baht noodle is still among the most popular – even though some customers have to stack up to over a dozen dishes to satisfy their hunger.
"Many of our customers are regulars," said the 64 year old owner of the shop. "We know that they too are facing hardship, so we don't want to up the price."