CityNews – Everyone knows Thailand is a cheap place to live, but sometimes spending can get away from you. More than one person has had a fantastic weekend of clubbing, theatre, or drinking only to realise they have less than 500 baht that has to last through the end of the week.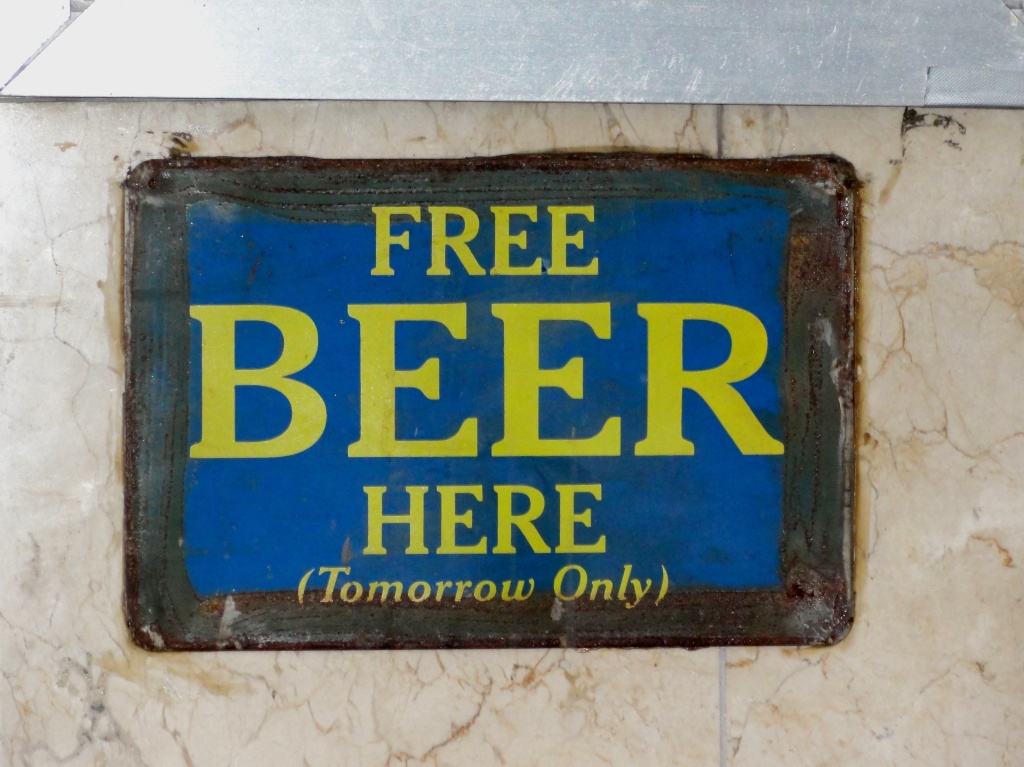 In light of this, Citylife staff has compiled a few things you can do in Chiang Mai for free.
First, you can get some culture by talking to an informal group. Alliance Francaise, across from Wat Chaimongkhon, meets every Tuesday to discuss different topics in Thai and Southeast Asian culture.
Visit their website to find out more.
Second, visit some art galleries. Places like Lyla Gallery often have ongoing special events that cost little to nothing to view. Focus Gallery offers different events every nigh, including chess tournaments, language exchange, dance lessons, and game nights.
Have some time to kill in the evening? Visit Ansuarn Market in the Night Bazaar around 10 pm to see the 'Ladyboy Cabaret'. If you like sequins and women with lots of make-up, you're in for a treat.
If you enjoy music, you can take your pick of jazz at the North Gate Jazz Co-Op every evening, or some good-old rhythm blues at the Brasserie, north of Ta Pae Gate.
Interested in learning more about Theravada Buddhism and its practices in Thailand? Several temples around Chiang Mai offer weekly "monk chats", where you can speak in English with monks about their lives and Buddhist teachings. If you're in the Old City, walk over to Wat Chedi Luang from 9 am to 6 pm.
And lastly, the story we just published, the cops are lending folks bicycles at no cost, so get on your bike and see how great Chiang Mai is when you leave the outskirts of the city.