CityNews -? The water exhibition at the Chiang Mai Convention and Exhibition Centre will continue from now until the 24th of May, following the end of the second Asia-Pacific Water Summit. According to eedback, many students and Chiang Mai people are visiting the exhibition.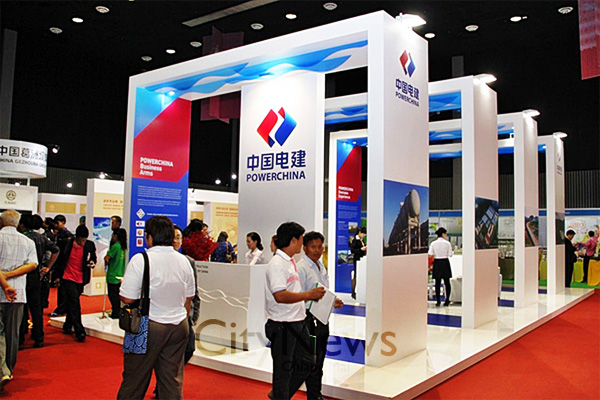 Part of the impressive exhibitions
PM Yingluck Shinawatra said that the exhibition is being extended to benefit the students. The deputy Prime Minister Plodprasob Surasawadee said that after the exhibition showcased, many students came to learn more information about water conservation. He told the exhibition organisers to extend the exhibition until this Friday, which was announced by the Chiang Mai Province. Additionally, new activities, such as Lanna music performances and student shows, were added.