CityNews – It is no secret that alcohol is a hot commodity in Thailand, but in recent years its popularity, or perhaps its necessity, has skyrocketed.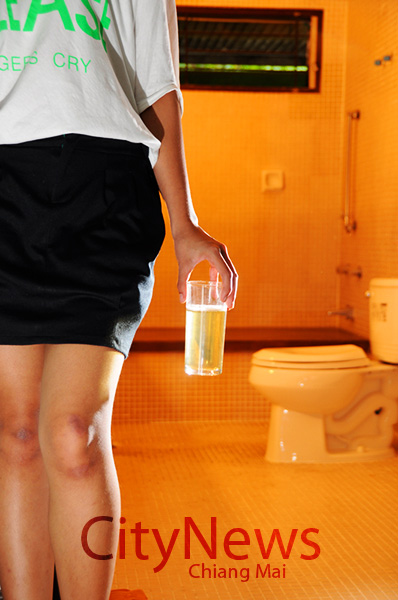 A study by the Centre for Alcohol Studies shows that the number of licensed retail stores operating across the country is more than 600,000, an increase from about 480,000 stores since 2003. While the World Health Organisation (WHO) reported a per capita consumption of alcoholic beverages of 6.13 litres by every person aged 15 years or older, here we are in Thailand, with a stable pure alcohol per capita of 7 to 8 litres.
"The increased rate of alcohol consumption is partially a result of aggressive marketing promotion by the alcohol industry, which has shifted from mainstream media to online media and points of sale," says Taksapol Thammarangsi, director of the Centre for Alcohol Studies.
Dr Taksapol also discussed alcohol's significant contribution to road accidents. He says, "although the number of road accidents related to alcohol consumption has gone down, the severity of the accidents has increased." The centre's studies reveal that alcohol is one of the three main factors behind traffic-related deaths, with 70% of drivers in accidents found to have consumed more than the legal alcohol limit. It became the top factor in road accidents during major holiday seasons, such as Songkran.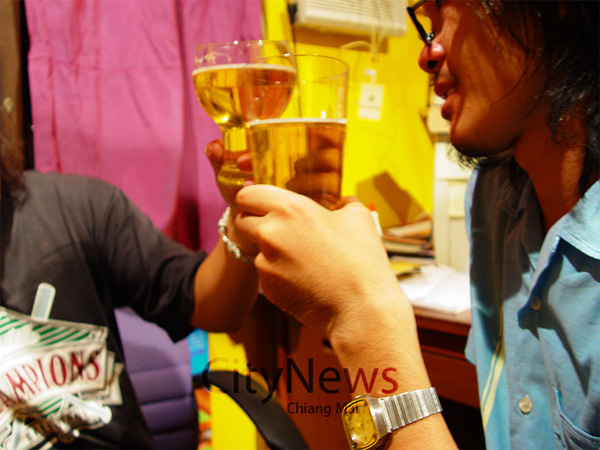 According to the National Statistical Office's 2011 report on alcohol consumption by province, the lowest drinking rates were in southern and central regions, while the highest rates were in the North and Northeast.
In a recent survey conducted by the Community Soul Foundation of 400 women aged 25 to 60 in five north-eastern provinces, 59.3 per cent said they consume alcohol regularly, with many admitting to having started drinking at the age of 16.
The survey results were revealed at a seminar on reducing alcohol consumption in Thailand held in Bangkok recently. The seminar concluded that north-eastern women drink because booze is readily available in rural areas. Chadet Chaowilai, director of the Women and Men Progressive Movement Foundation, linked the alcohol addiction to Thailand's male-dominated society.
"Many upcountry women have small roles and almost no means for social expression. As a result, they drink alcohol to help relieve pressure during celebrations, which are considered their space for expression," she said.