CityNews – Thailand's black market for fake identity documents is thriving, and Thai authorities are struggling to keep up with the thousands of lost or stolen passports. The Ministry of Foreign Affairs revealed that more than 60,000 Thai and foreign passports had gone missing or were stolen in Thailand between January 2012 and June 2013.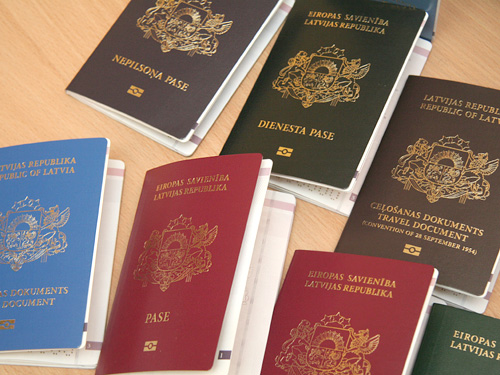 Some of the passports are known to be sold on to drug, wildlife, and sex traffickers, while others land up in various criminal networks both inside and outside of Thailand. Bangkok is notorious for being a hub of fake documents and convincing forgeries, with many documents on display for sale in public places, such as fake driving licences, press cards, airline cabin crew cards and university degrees.
Passport scams in Phuket and other popular tourist destinations also cause many passports to be sold on to unsavoury characters. (A passport scam is where tourists leave their passports with jet-ski or vehicle rental shops, only to have the staff accuse them of damaging the vehicle, and when the tourists refuse to pay a fine, the staff keep their passports as compensation. Many tourists then report the passport as stolen and the old passport gets sold by the staff.)
The most recent incident which highlights the fake document problem in Thailand is when two passengers on the missing Malaysia Airlines 370 flight were discovered to be carrying stolen passports. The passport owners, an Austrian and Italian, were not on the plane, and both reported their passports stolen in Phuket.
The same passports showed up at a travel agency in Pattaya, where tickets were bought to Beijing and then onto Europe. There is no evidence at this time that the plane's disappearance is linked to the stolen passports.