CityNews – We recently reported the discovery of more than 200 men, women and children in a jungle in Songkhla, 120 of whom have now been fined 4,000 baht each by a Thai court for illegal entry into the southern province. These actions have arisen amidst demands from human rights groups and the US State Department that Thailand protect the group instead of persecute them.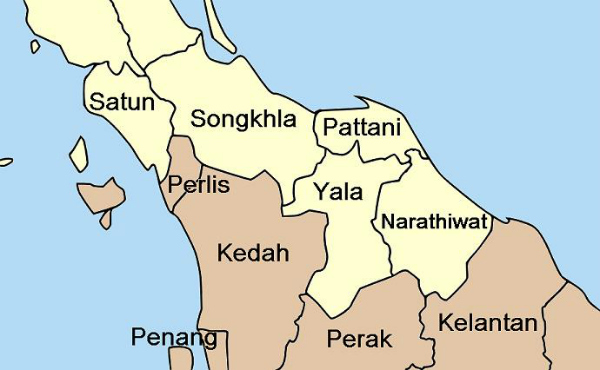 The police have detained the men from the group while they await confirmation of the identities of the women and children, who they say will then be transported to a shelter. The group has so far refused to talk to Thai or Chinese Embassy officials, but have spoken to the Turkish Embassy, who has been providing them with assistance along with the UN's Refugee Agency.
A senior researcher for Human Rights Watch, Sunai Phasuk, reminded Thailand that it had to keep the group was safe and protected, saying, "Thailand has an obligation under international customary law not to return people to a place where they would face danger."
The US State Department has also commented on the actions taken by Thailand regarding the group, saying they are concerned that Thailand might forcibly send them back to China, where they will most likely face torture and other harsh punishments for fleeing the country. A senior diplomat from China has already flown in and demanded to see the group, who are not willing to communicate with him.
Marie Harf, a spokeswoman for the US State Department, said of the situation, "We are urging the Thai Government to provide full protection to the victims to ensure that their humanitarian needs are met, and continue to urge and encourage Thailand to conduct thorough investigations for signs of trafficking, including in cases with alleged government complicity,"
The group has been claiming that they are Turkish to the police, but human rights activists have identified only 36 as Turkish while the rest are from the Turkish-speaking northwestern Xinjiang region which is home to the oppressed Uyghur people.