CityNews – Thai police partnering with Swiss authorities have been after the hacker known as "Diabl0" for 2 years and have finally caught up with him on Rama IV Road in Bangkok. He will be extradited to Switzerland within 90 days to face criminal charges of hacking and compromising the security of important bodies such as the United States Department of Homeland Security.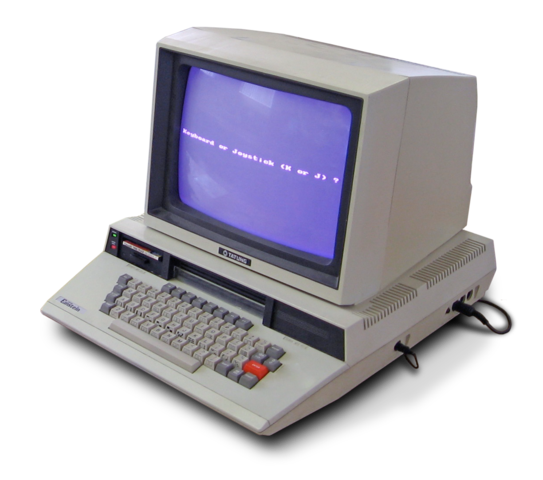 The black hat hacker, whose real name is Farid Essebar, is a dual Moroccan-Russian citizen who is accused of being one of the two perpetrators behind the creation and spread of the Zotob computer worm in 2005, which exploited the security vulnerabilities in Microsoft operating systems and affected numerous security-sensitive companies, such as CNN, New York Times, United Parcel Service, and Boeing. At the time, Microsoft placed a 250,000 US Dollar bounty on the hackers.
In 2006, Farid began his two-year long prison sentence in a Morrocan prison for hacking which was then reduced to one year. After that, it is believed that he began hacking into bank accounts in Switzerland, and Swiss authorities sent out a warrant for his arrest.