CityNews – Following reports of many Thai women falling for scams on the internet, especially Facebook, Charoensri Chaikhat of the Phayao Women's Network, has warned girls to be more cautious when meeting foreign men online.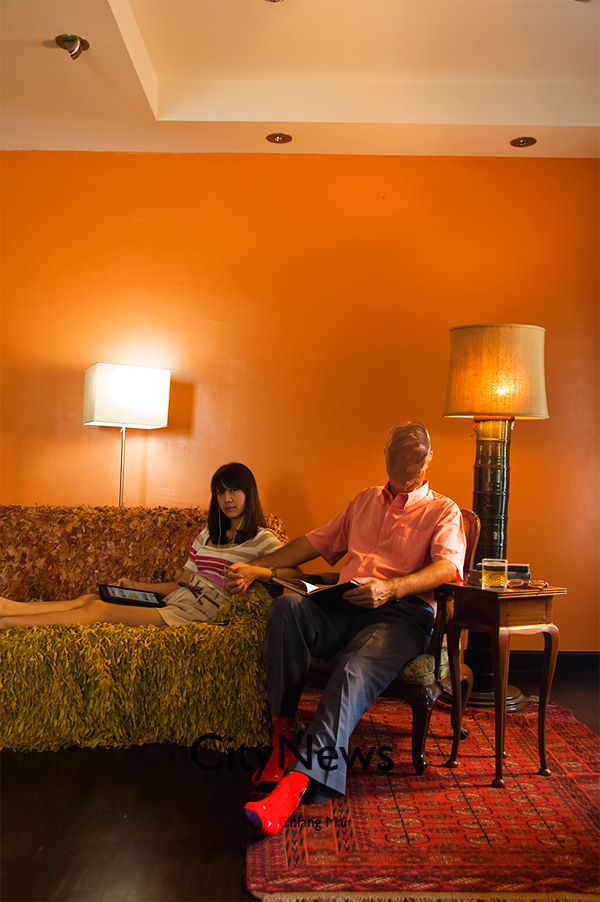 Looking for the 'perfect' guy may have its drawbacks
In an article in the Bangkok Post on September 4th it was said that Thai women have not only been scammed, robbed, but also "lured into sexual encounters".
Charoensri said that a recent case involved a Thai woman who had been taken advantage of by a Nigerian man who did not just get his wicked way with the girl, but also stole some of her valuables.
She warned Thai women, young and old, that they should always be careful when online, and not to give out personal information to strangers. She gave an example of how a French man had attempted to add her on Facebook, but she had to turn him down as she didn't know him.