CityNews – The Alor Setar High Court has sentenced a Thai woman to death for smuggling 23,123 grams of cannabis, an incident which occurred two years ago.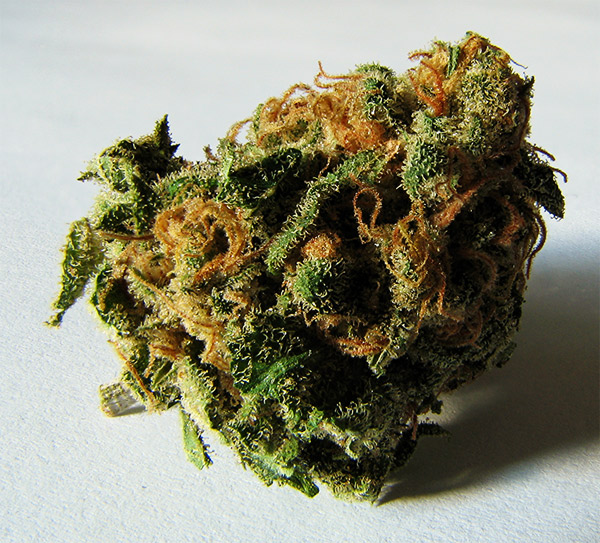 The woman was caught and apprehended at the express bus terminal of Shahab Perdana, Lebuhraya Sultanah Bahiyah at 8.45pm on Jan 21, 2012.
The name of the guilty woman, Saowanee Srisar, 33, was part of a housekeeping staff at a hotel in Bangkok.
The conviction comes under Section 39B(2) of the Dangerous Drugs Act 1952, in which the death sentence is mandatory for such a conviction.
Judicial Commissioner Datuk Mohd Zaki Abdul Wahab made his judgment on Monday, saying the prosecution has proven that the accused woman was in possession of cannabis.
Mohd Zaki, said, "The accused had failed to raise doubt on the case presented by the prosecution."
Saowanee, after being found guilty, was calm and collected after her sentencing.  She smiled as she hugged the staff and the police of the court before being led out of the court room.