CityNews – The Australian federal police arrested a Thai national at Sydney International Airport on Saturday, 25th January 2014 at 8:30 a.m. They accused her of allegedly trying to take more than 10,000 Australian Dollars out of the country.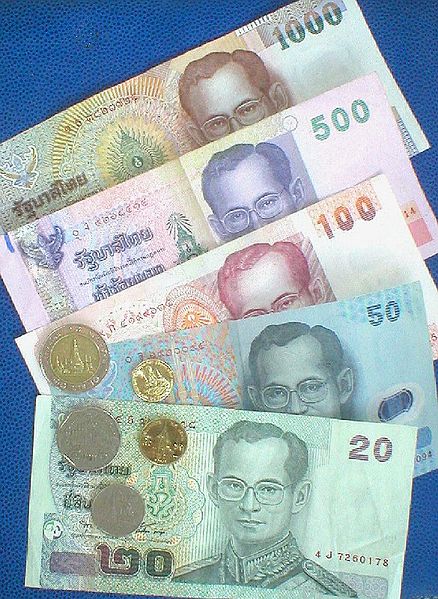 The woman, Niypun Rattanataweesit, was denied bail by police because they surmised that "she has no ties to this country" and they were concerned she would promptly return to Thailand and skip her court appearance altogether. She is due to appear in Central Local Court in Sydney on Thursday, 30th January 2014.
She has been charged with money laundering offences and will most likely receive a custodial sentence, in which incarceration could be a penalty depending on which crimes the laundered money is linked to.