CityNews – Commander-in-Chief of the Royal Thai Army, Army Lieutentant General Preecha Chan-Ocha, has ordered troop deployment to give aid and assistance to earthquake victims in the Nothern Province of Chiang Rai and surrounding areas.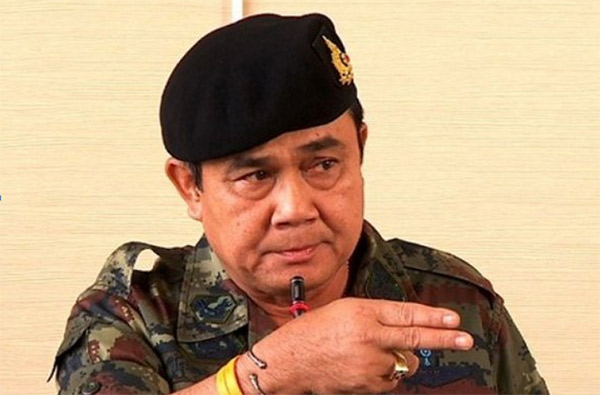 Disaster victims in Chiang Rai's Phan disctrict were heavily affected by an earthquake of 6.1 on the Richter scale that struck Monday night, causing damage to hundreds of buildings and properties throughout the district as well as nearby provinces.
In a government response to the disaster, authorities have deployed 19 military units, paramedic teams, and vehicular assistance to aid victims.  A military command center has been setup at Dong Mada District of Chiang Rai as the local base of operations and will cooperate with the administrative office in Chiang Rai to continue with the ongoing aid.
Since the initial 6.1 earthquake, there were aftershocks that continued to affect local victims who evacuated their homes and residences in search of safety, shelter, and relief.