CityNews — A Thai actress has pledged to file criminal charges against an American author who put her face on a book about Thailand's sex industry, allegedly without her consent.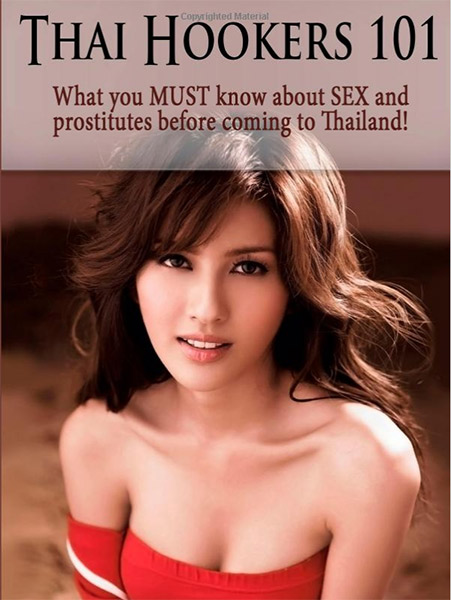 Usanee "Nok" Wattatana, who stars in many soap operas on the state-owned Channel 7, said she was deeply offended when she discovered a book on Amazon titled, "Thai Hookers 101, What You Must Know About Sex And Prostitutes Before Coming To Thailand," featuring her photo on its cover.
According to Ms. Usanee, the photo was from a set of fashion shoots she did for Mixx magazine several years ago, and she believes the author of the book must have found the photo in a Google search. Ms. Usanee said she was never contacted by the writer concerning his use of the photo.
You can read the rest of the story here: http://en.khaosod.co.th/detail.php?newsid=1399379253&typecate=06&section=