CityNews – The rise in credit card fraud at cash machines has prompted the Thai Bankers Association to advise customers to regularly change their four-digit PIN-codes. Recent card skimming crimes at cash machines has cost customers millions of baht.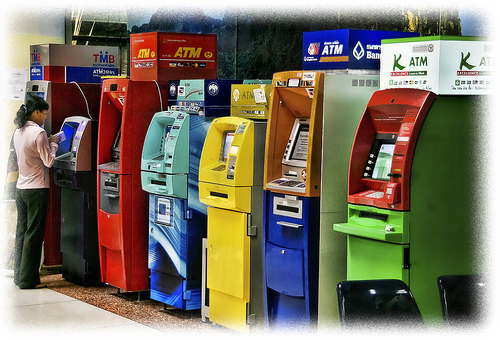 Thawatchai Yongkittikul, TBA secretary-general, said criminals use a device called a 'skimmer' to extract customer information from ATMs. A counterfeit card is then made and used to withdraw cash from the unwitting customer's bank account.
He explained that there are no charges for changing a PIN number at an ATM and that by doing so fraudsters would be unable to access accounts, even if they are in possession of previously copied financial data.
Thawatchai advised anyone noticing suspicious activity while using an ATM to contact their bank and the police immediately.