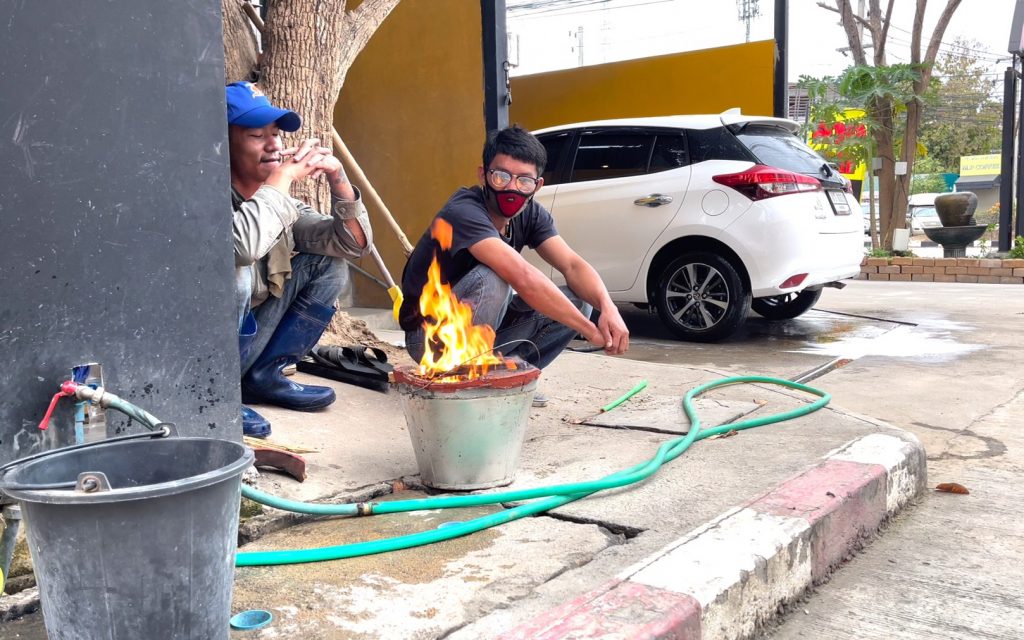 As temperatures plummet to single digits, braziers, traditionally used for grilling, are being lit across the city to stave off the cold.
The meteorological department says that over the next few days the temperature could drop by a further 3-5 degrees Celsius with strong winds in the mountains dropping temperatures even further.
Everyone is asked to dress appropriately, said the public health office, who went on in a press announcement to say that alcohol consumption exacerbates risks from cold weather.