CityNews – A new report on the burden of imported malaria in London in 2012 highlights the need for raised awareness among residents about protecting against the disease, particularly when visiting family abroad.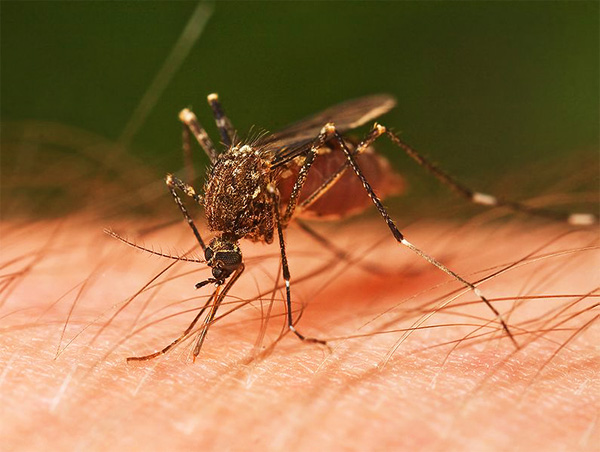 This reports comes after another report in May this year when the FCO cautioned people to guard against dengue fever, especially in Thailand where most instance of dengue had occurred.
CDC (Centre for Disease Control and Prevention) reports that people will not contract malaria "in the cities of Bangkok, Chang Mai, Chang Rai, Koh Phangan, Koh Samui, Pattaya, Phang Nga, and Phuket", but if spending time in rural and forested areas one should take precautions.
The Public Health England (PHE) malaria reference laboratory reported that 676 London residents were confirmed with the infection in 2012, half of all cases reported for the UK (1,378).
Between 2000 and 2012, 88% of all imported malaria cases in London were acquired in sub-Saharan Africa, and particularly West Africa. Travel to Nigeria in particular accounted for 4,659 cases in London, 45% of all those reported. In the same period, over half of all cases reported their reason for travel as visiting friends or relatives.
The South East London boroughs, and particularly Southwark and Greenwich, bear the largest burden of imported malaria. It is likely that this is because a large number of the residents of these boroughs are of black African ethnicity and so possibly more likely to be visiting friends and family in Africa.
With non-UK born people, there can be a misconception about immunity. People born in a malaria endemic country are likely to have had some immunity to the infection through natural exposure to malaria parasites. However, once no longer living in such a country, and no longer being exposed to the infection, immunity rapidly wanes. Malaria medication is therefore required when visiting malarious countries.
Dr Yvonne Doyle, regional director for PHE in London, said:
Malaria is a preventable disease, so it's concerning that we continue to see high numbers of cases in London residents who have travelled abroad.
It's also worrying that the majority of people (80%)* who contracted malaria reported not having taken anti-malarials during travel to areas where the disease is endemic.
Dr Doyle added that confusion about immunity is a major reason why people don't seek advice prior to travel, particularly when visiting family and friends.
Often people living in the UK who were born in a country affected by malaria may incorrectly believe that they are 'immune' to malaria. The reality is that any resistance they may have to the infection decreases rapidly once people come to live in the UK.
It's therefore important to improve awareness of the disease, including mosquito-avoidance advice, access to and therefore uptake of malaria prophylaxis, particularly for black African ethnic groups where the burden of malaria is greatest.
1.