CityNews – The New South Wales International Mail Centre came across a suspicious package containing 4,000 blue heart-shaped pills in bottles labelled as supplements.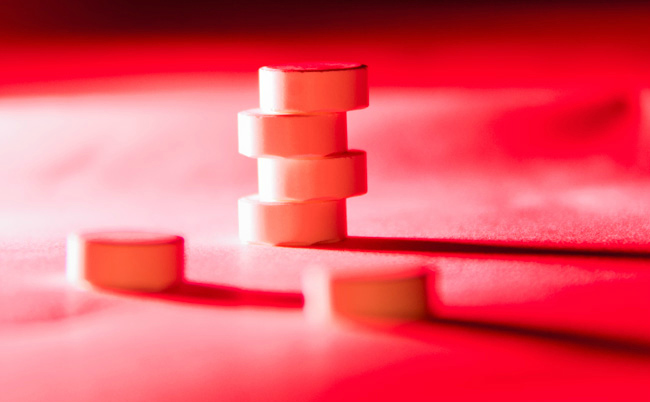 The package, which came from Thailand, was handed over to the Australian Customs and Border Protection Service (ACBPS). Testing of the tablets returned a positive result for steroids.
The ACBPS manager warned Australians not to be fooled by websites selling products claiming to enhance performance or image, as importing the drugs is prohibited without a permit. People convicted of importing Performance and Image Enhancing Drugs (PIEDs) are liable to face fines of up to 170,000 Australian Dollars (500,000 baht) and five years in prison.