CityNews – Maharaj Hospital has started the 2014 Dengue Fever Prevention public campaign to educate the general public in anticipation of dengue fever season (raining season.)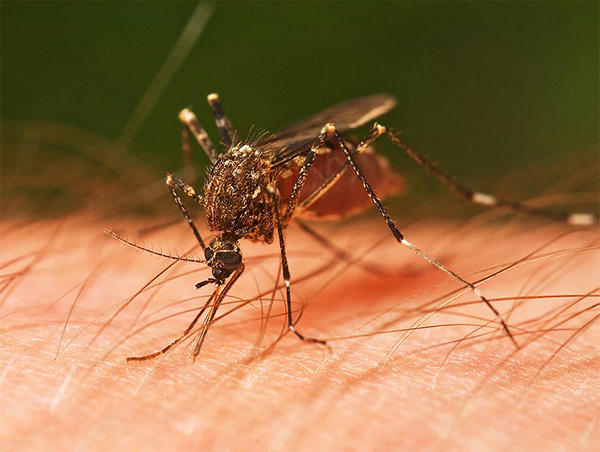 Associate Professor Somsak Chaovisitsaree, M.D., Director of Maharaj Nakorn Chianhg Mai Hospital revealed statistics from dengue fever patients at the hospital in 2013. There was a total of 1,386 reported cases, 333 cases were residents living in the hospital area, 303 cases were Chiang Mai University students, 28 cases among staff, and two cases among students. In 2014, seven cases of dengue fever were reported between January 1st and April 19th.
The number one cause of dengue fever is lack of knowledge about the disease. Many people ignore dengue fever prevention and control measures. To prevent the spread of dengue fever, the hospital's Centre for Disease Control has organised "Dengue Fever Prevention Campaign 2014" to share knowledge about dengue fever among the departments within the hospital and to raise awareness about danger.
The best way to prevent getting the disease is to prevent mosquitoes from laying eggs in still water by covering and turning over all water storage containers. Professor Somsak recommends frequent water changes in vases and bowls and adding one gram of Temefos to ten litres of water to kill mosquito larvae. Keep residences and office buildings ventilated and it will also prevent people from getting bitten.