CityNews – A photo posted photographs on CM108.com Facebook page on February 8th with the caption "Around 5 p.m. today there are unidentified students on a motorbike with partial plate 940 throwing eggs at foreigners near Chiang Mai Commercial Technical College on Kotchasan Road.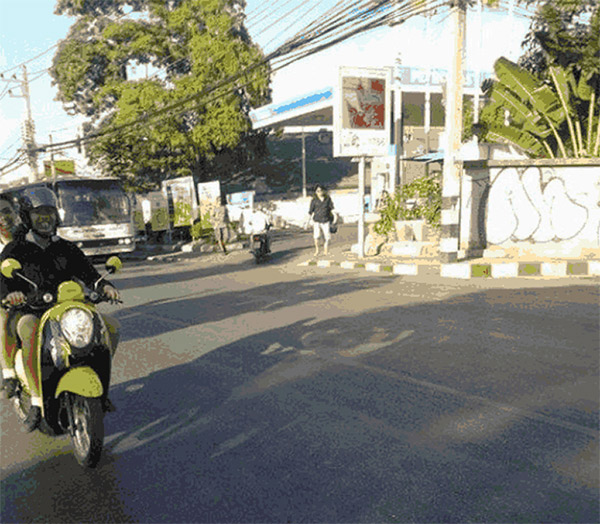 The alleged 'eggers'. Photo bySitdhipanya Chotiwat
The post now has 100 shares and 71 likes. Top comments speculate that they were targeting Chinese tourists.