CityNews – Khaosod news reported on 22nd January that Tongla Meewaew (69) killed his own son, Pramote Meewaew (35), with an axe after his son had tried to rape his own mother.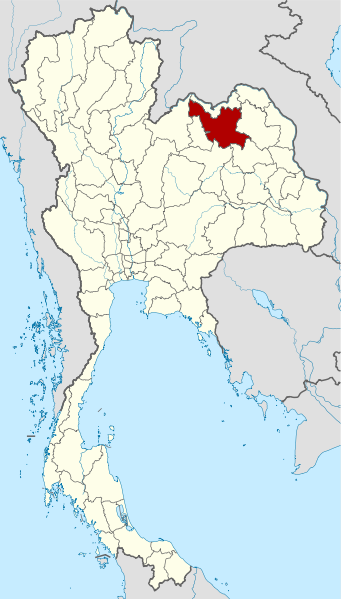 The gruesome crime took place at the family home in Udon Thani. It was reported that Tongla and his wife had six sons together, although five of them lived in Bangkok. Promote, the third son, lived with the couple in Udon Thani. He worked as a construction labour in a nearby area, although an investigation said he had problems with addiction to drugs and alcohol.
Police say that the son had tried to rape his own mother in the past while drunk, but the father had not said anything out of shame. The father had even tried to protect his wife by sending her to Bangkok to live with another son, but she had stayed. On this last occasion when the father caught his son forcing his mother to have sex the father grabbed an axe, said police, and bludgeoned the son to death.
In another twist to this macabre story the father told police that after bludgeoning his son's head with the axe he hoped to see what his brains looked like so he might see what had made his son such a bad person.