CityNews – In the darkness of early Wednesday morning, six individuals, travelling along roads in Rayong Province, east of Bangkok, were killed in a three-way car crash caused by an elephant.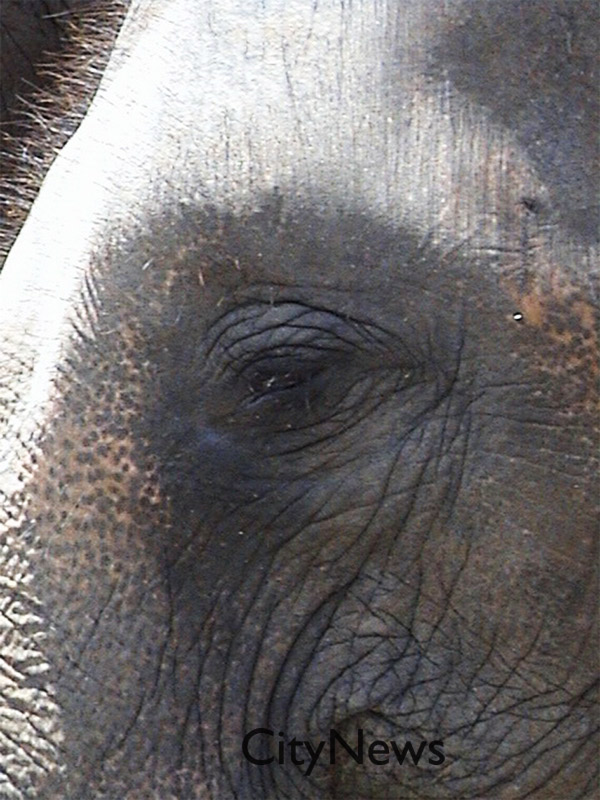 Coming down the mountain in search of food, the elephant was struck by a van carrying four passengers. Upon the crash, the van wildly veered off the road, leaving all four of the passengers dead and the elephant fatally wounded.
Shortly after this first accident, a second crash occurred when an oncoming vehicle ran into a truck that had stopped at the scene, leaving two dead.
The elephant, which later died, was part of a group of three elephants that had left the top of the mountain to scavenge for food at the mountain's base. Officials blame the crash on the elephant's dark skin, which would've been hardly visible in the pre-dawn blackness.