CityNews – According to an article posted by Bangkok Coconuts, Chiang Mai officials have announced that all sexy, provocative clothing and 'sexy dancing' and 'sexy muscles' will be banned this Songkran to protect Lanna culture.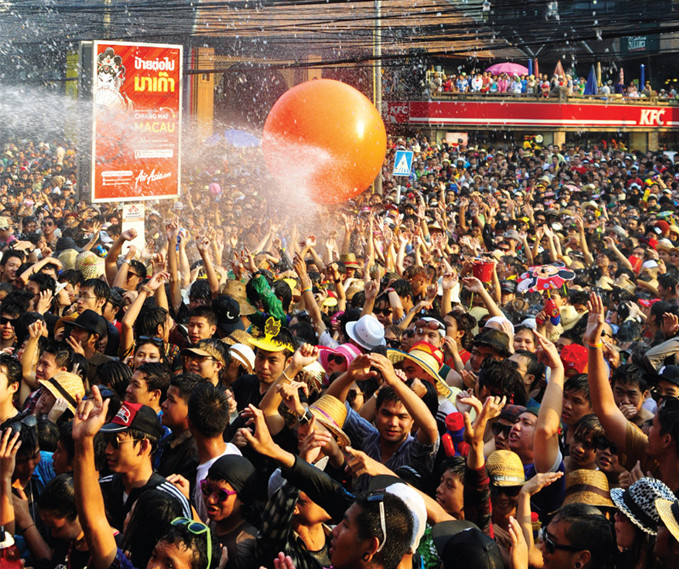 Chiang Mai Governor Pavin Chamniprasart announced on March 14, that any clothing that can appear suggestive when wet have been banned for this year's Songkran festival in Chiang Mai.
Bangkok Coconuts also said this includes "X-ray pants", see-through latex or plastic shorts that expose what is beneath. "If people wear these pants alone without underwear, it will be considered a public obscenity," Pavin said.
For those hosting roadside parties and events during songkran, Pavin also warned that sexy dancing by men or women and the display of topless men will immediately result in the stage or party to be closed.
He also suggested that Chiang Mai people should wear traditional Lanna clothing during the festival to preserve the city's heritage.
Read more at Bangkok Coconuts.