CityNews – Thailand and Myanmar have signed agreements to implement programs of scholarships and training courses in Thailand in 2014.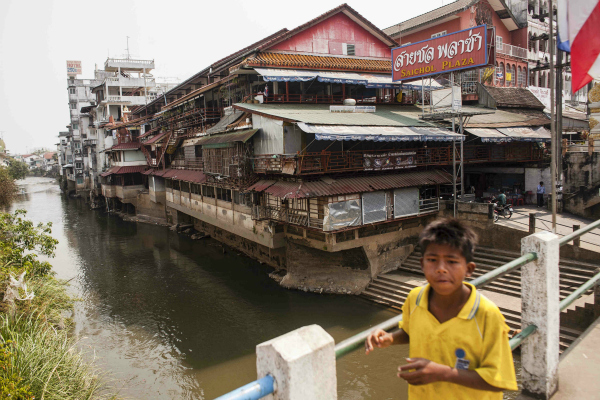 A young boy stands in front of a Myanmar building.
In total, the program will include 15 scholarships for Myanmar students to study at a post-graduate level in Thailand, and 25 short-term training courses covering 250 fellowships under the Three Years Human Resource Development Program.
It's very common for Myanmar students to study outside of their home country, and while the country's government undertakes political and economic reforms, studying in Myanmar is becoming more and more popular. For the time being, Thailand is still eager to offer programs for students from Myanmar.