CityNews –Two Russian Made bombs went off at the Farm House Bakery warehouse in San Kamphaeng. No one was injured. Police think it was a work of serial bombing gang.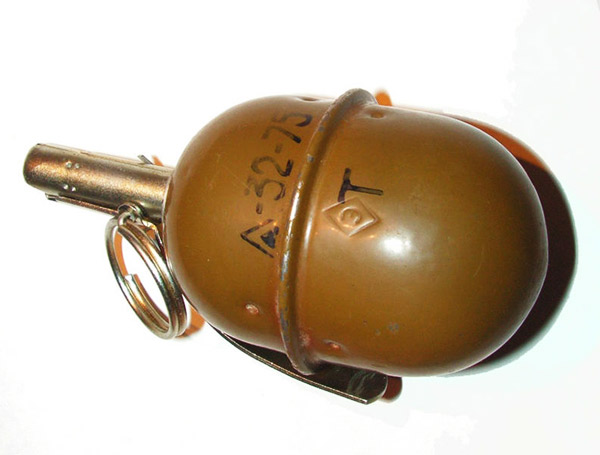 On April 28th around 1:30 a.m. San Kamphaeng police department was notified about an explosion at President Bekery Co.Ltd (Farm House Bakery) in Tambon Tonpao, Amphur San Kamphaeng. Crime scene investigators found two small holes in the ground near the warehouse and parking lot. Two of the Farm House delivery trucks suffered minor damage, although no one was injured. After analysing the debris explosives experts think one of the explosions was an RGD-5 grenade, and another was from a M-79 grenade launcher.
Warehouse manager, Suriya Khamgate (31), told reporters that he and the warehouse workers were in the warehouse when they heard two bomb blasts. He said that he has been working at the company for seven years and has never had conflicts with anyone. Pol.Col. Mongkon Sampawapong, Deputy Commander of Chiang Mai Police, told reporters that they think it was the work of the same bombers from late March. However, they will send footage from the video surveillance to analysts before drawing further conclusions.