British men who move away to marry "Thai brides" they meet on the internet are adding to the cost of state pensions for foreigners who have never lived in Britain, government sources have suggested.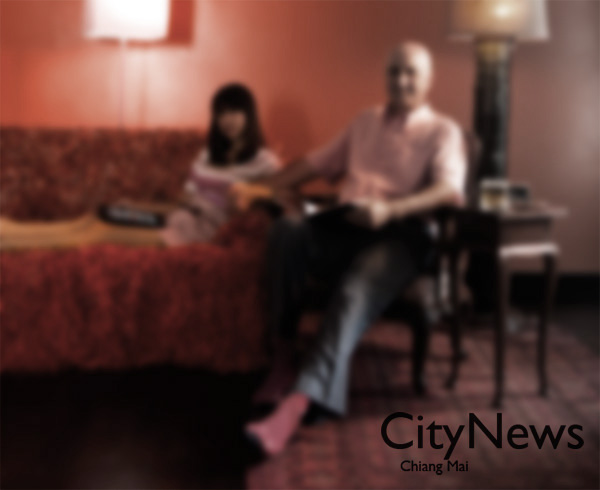 British newspaper website the Telegraph yesterday released a story saying that the growth in internet romances may be partly behind the rise in foreign women who are receiving state pensions, despite never paying tax in the UK, it was claimed.
A new law will be announced tomorrow (May 7) intended to close the loophole and ensure that only those who contribute through the National Insurance system can receive a British state pension.
But critics of the reforms raised concerns that some women who leave Britain with their husbands and have children abroad could be penalised as a result of the tighter rules.
Experts warned that the new arrangements would be a "bureaucratic nightmare" to enforce.
Government figures say taxpayers are funding the pensions of some 220,000 people living outside the UK. Half of these are foreign citizens who have never set foot in Britain.
The pensions can be worth up to £3,500 (B161,000) a year and last until death.
Between 2002 and 2012, the number of pensioners overseas receiving a married person's pension rose by 17 per cent, the Telegraph wrote.
A government source said the increase in internet match-making websites may be partly responsible.
"Technology facilitates relationships across the continents in a way that wasn't the case 20 years ago," the source said was quoted as saying in the Telegraph.
The government said the rise in spouses overseas receiving the pension was also due to people living longer, as well as a legal change that meant men have also been eligible for the payments since 2010.
Emigration was likely to have been an additional factor.
Full story here.