CityNews – Baramee Srikul (42), a former professional boxer, was arrested following reports that the man's ex-girlfriend had been set on fire in front of a convenience store in Udon Thani on January 13th.The woman, Supawadee Boonchote (24) was rushed to hospital where she was treated for severe burns Khasod News reported.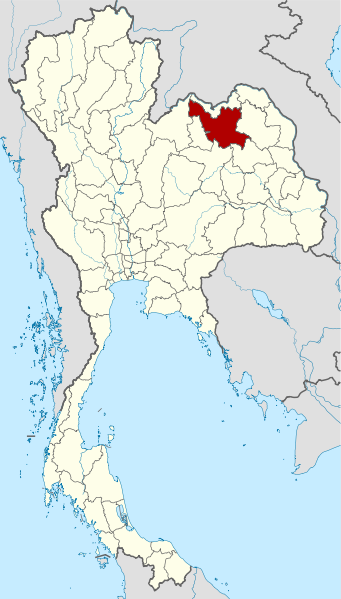 Udon Thani
Police were told that a man had thrown gasoline over the victim and then left on a motorbike that had no registration plate, but after an investigation police found Baramee, who had suffered burns to his hands.
Police told the press that the suspect confessed to setting his former girlfriend on fire, telling them that he did it after she had broken up with him to be with a woman.
The investigation revealed that Baramee had attempted many times to get back with Supawadee but she had rebuffed his advances. Police say that the former boxer had beaten his ex-girlfriend on many occasions after arguments and so she had left him.